Intelligent Linkreality VR System Goes Live, Opening a New Chapter of Online Marketing in China's Foreign Trade
Since the launching of the mall site system of Foreign Trade Express in May 2017, we launched our SNS software of Feike in June 2017. In August 2017, our product line was expanded once again: the intelligent linkreality VR system was officially launched.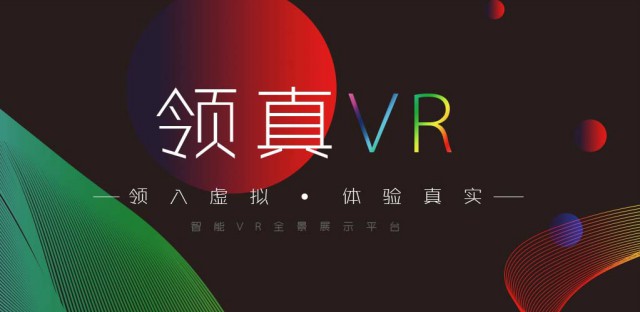 Although Virtual Reality (VR for short) is not a new concept, people were not familiar with it. The VR technology, using computer to create some virtual situation, is a kind of computer simulation system that you can create and experience a virtual world in it, as well as also a system about your actual behavior and interactive three-dimensional dynamic view integrating various informations, by which people may be indulged in the virtual situation. After several stages of development, VR technology has been applied in many fields, like medical treatment, entertainment, real estate development, sightseeing tour, hotel, interior design and so on.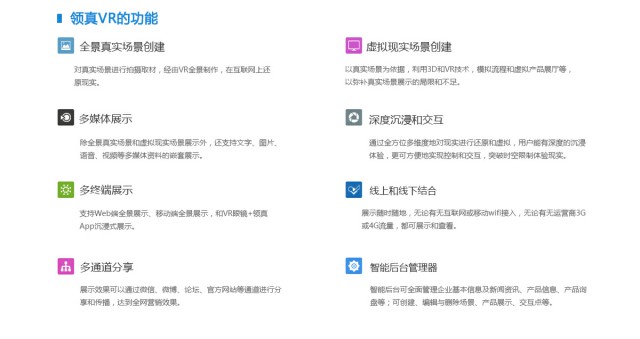 The intelligent linkreality VR system is a smart VR panoramic display platform. Using 3D panoramic and VR technology, we can create a virtual world with your company's image, product, service and so on and make an all-round display on the internet for customers to know your company as if they were there. The panaromic and VR display effects can be shared and distributed via various vehicles, such as WeChat, the official website, QQ, twitter, forum, APP, and so forth.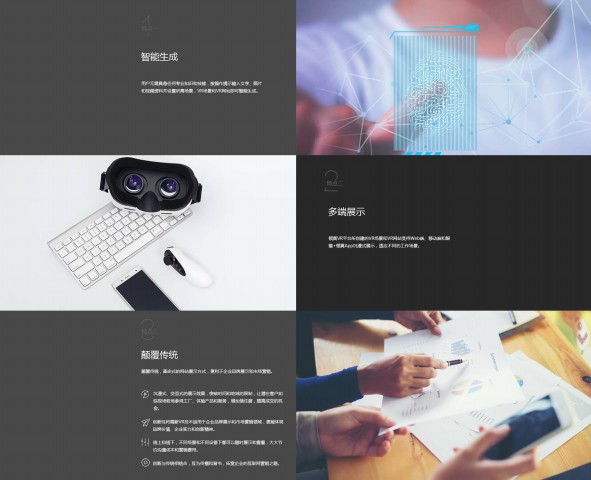 We have applied the newest 3D panaromic and VR technology to display the production process, the company's image and various products, which is a new application of VR technology developed by Hangzhou SEO. As long as you have the picture and video, you can generate an immersive and interactive VR scene using our intelligent linkreality VR system to upload and edit data step by step. What we can offer fosters innovation not only in exhibition way but also in brand communication and online marketing tools. The immersive and interactive display effect breaks the limitation of time and space, enabling your potential customers to visit your factory, experience products and services as if they were there, which increases mutual trust and improves the possibility of the deal. The innovative application of high-tech VR technology in brand communication and internet marketing gives greater and centralized expression of the company value, strength and the innovation spirit.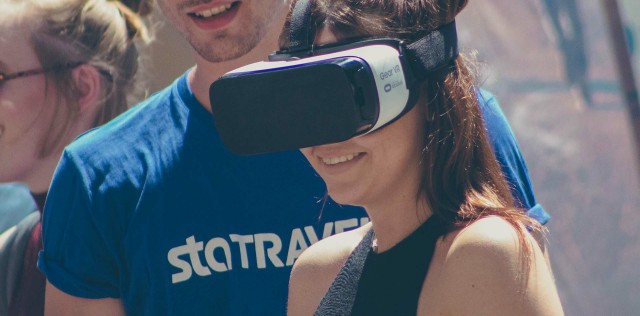 "Nearly all the companies in China are now using traditional ways, such as samples, websites, brochures, pictures, videos, etc, to display their company and products. The reason for that is not only problems about their ideas but also limitations in technology. What we are going to do is to help various Chinese companies, especially those foreign trade companies, break the technological limitations and subvert the traditional company image and products displaying ways. We're trying to make it possible for common people to use the high-tech VR technology. Through all these efforts, we're expecting a future that when Chinese enterprises go abroad for exhibition or visiting customers, all you need to take is not some catalog but your computer or cell phone and, of course, a pair of VR glasses to enable your customers to have an immersive experience while visiting your factory. "introduced by Xuming He, the Chairman of Hangzhou SEO.
As a national high-tech enterprise and also an enterprise-level internet technology applications supplier, we will, as always, following the trend of technology development, develop more and better internet applications and serve more enterprises in accordance with the requirements of China's small and medium-sized enterprises from all works of life.