New Era, New Journey, New Future - Hangzhou SEO's Fourth Distributors Grand Ceremony Made Great Success
"New Era, New Journey, New Future"——The Fourth Distributors Grand Ceremony of Hangzhou SEO was held solemnly in Lakeview Hotel, Hangzhou on January 18th, 2018. There were over 400 people participated in the ceremony, including agencies from northeast, northwest, southwest, and south and central China, North China, South China, Central China and East China, as well as various company representatives who are willing to join us.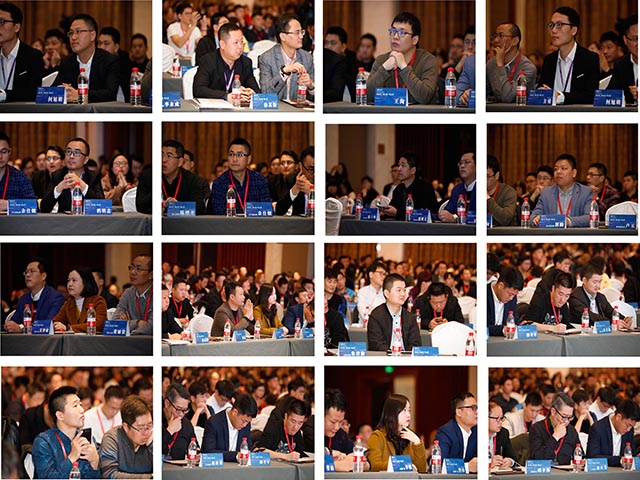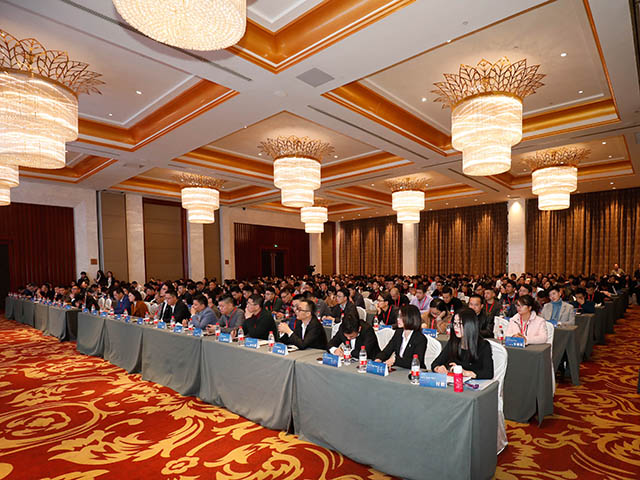 "Aiming at the moon, though we may not get there, we are already among the stars. " The video will help us review what Hangzhou SEO has experienced in the past year.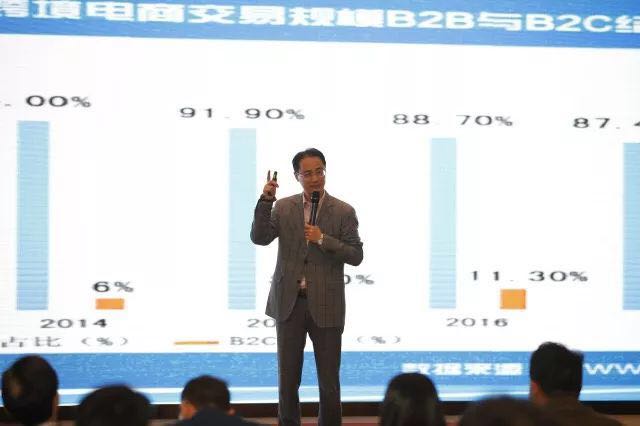 Cao Lei - director of China Electronic Commerce Research Center:
The Current Status and Eight Advantages of Cross-broader B2B E-commerce
After listening to what Mr. Cao had explained, celebrity guests at the meeting had a deep understanding of the current status and developing trend of cross-boarder B2B E-commerce.
Wang Tao - Search Technology Consultant of Hangzhou SEO
The trend of the development of search engine and SEO
In 2017, the development of wireless search kept stable when its traffic exceeded that of PC. Although Google still plays a main role in global market, Baidu remains the leader in Chinese searching market regardless of its various changes.
In 2018, the speed, content and user experience will be our main targets. As for content marketing of various search engines, we'll take content development as the most important regular work, excavating users' demands and developing new contents. When it comes to user experience optimization, we'll put high priority to mobile so as to promote the WEB ecology of search engines.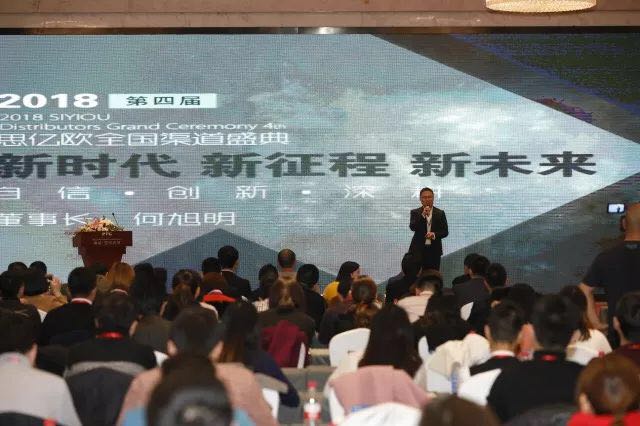 Xuming He - Chairman of Hangzhou SEO:
Action depends on confidence while success depends on details.
Regardless of the tremendous changes in the Internet in 2017, BAT are still leaders in internet now while LETV, bicycle sharing and so forth have been defeated.
Hangzhou SEO made steady progress in 2017: the sales performance of Foreign Trade Express was promoted steadily, keeping the leading role in the industry; the performance of Yiqibao was greatly improved, becoming one of the leaders in China SEO industry. At the same time, we developed several new products as expected, including Linkreality VR, Feike SNS, and mall-site system of Foreign Trade Express, to integrate various data of our products.
"In the past, a good fighter would never try to defeat his/her enemy before being invincible." In the coming 2018, we will stick to its own principle as usual, taking strong technology and quality service as its core to dedicate itself confidently and creatively to the goal of being a one-hundred-year brand.
Fang Yong - CTO of Hangzhou SEO:
Retrospect and prospect of the technology of Foreign Trade Express
In 2017, thanks to the great contribution of our technical team, the four products of Hangzhou SEO - Foreign Trade Express, Yiqibao, Linkreality VR, and Feike - made remarkable achievements in market.
There is, of course, still a lot of work for our technical personnel to do. In 2018, we will still be confident enough to get our technical job done and learn from our old experience to get rid of those disadvantages to innovate and move forward.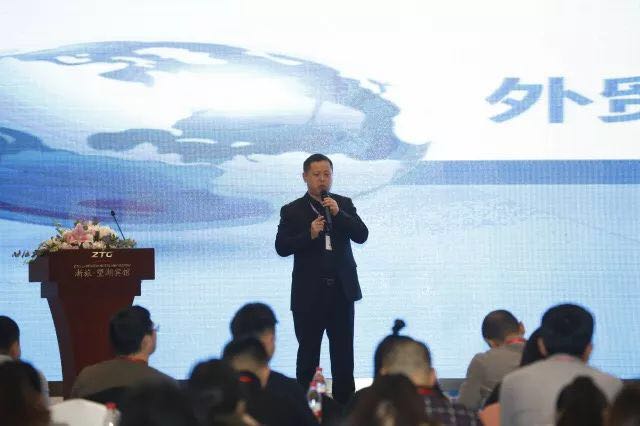 Suyuan Xu - Senior VP of Hangzhou SEO:
The overall operation plan for Foreign Trade Express's development in 2018
In the past year, we have created a sign through which Foreign Trade Express will come into the mind of all foreign trade personnel when they are in need of network marketing service for their businesses. In the coming 2018, we would like to make the sign into a "super sign" that every person in foreign trade must have.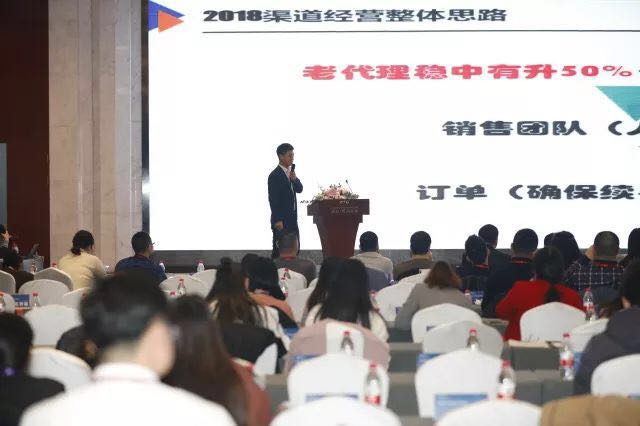 Xiaojun Liu - National Chief Channel Officer of Hangzhou
Plan and strategy of national distribution channel department in 2018
The best age is the age you are, and the worst enemy of us is ourselves. We need to go beyond our limits and be confident and energetic enough to open a new chapter.
Sharing from our distinguished guests
Learning from secondhand experience may be a shortcut to success. Thanks for the great sharing of following bosses.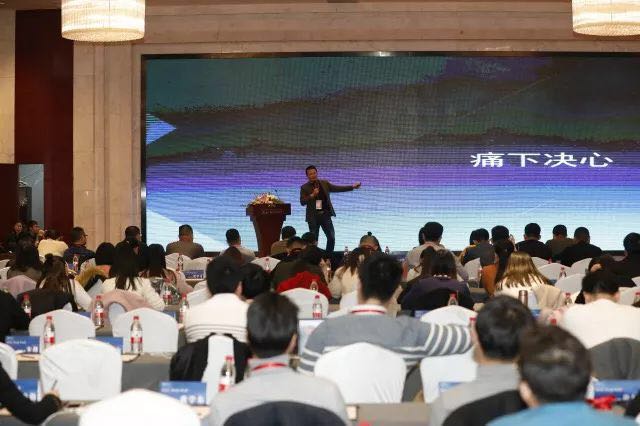 Sharing from our distinguished guest, Li Cong - general manager of SHENZHEN GUANGJIAO
We made a hard decision to reorganize our service team in order to win great credit form our customers.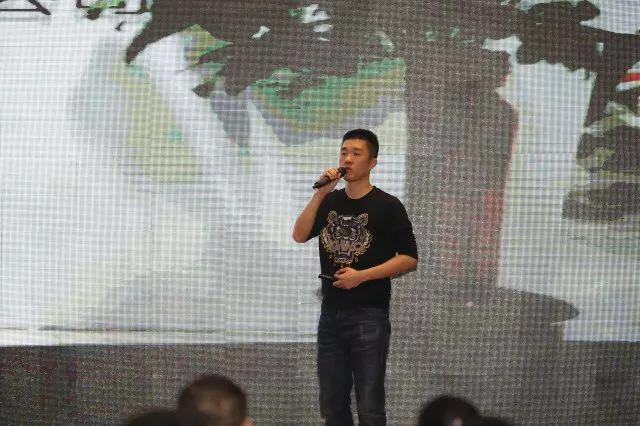 Sharing from our distinguished guest, Zhu Junkang - general manager of WUXI JUNTONG
Grateful, date, share, hope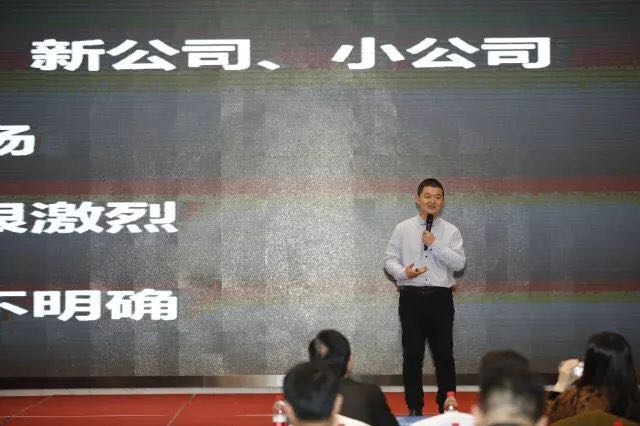 Sharing from our distinguished guest, Zhu Yanan - general manager of ZHENGZHOU JIANQIAO
In order to make better sales performance, we should spend more time in studying our guests to persuade them by stories.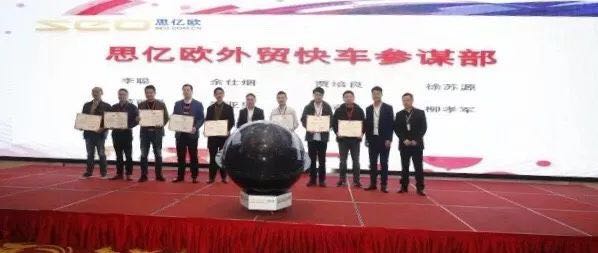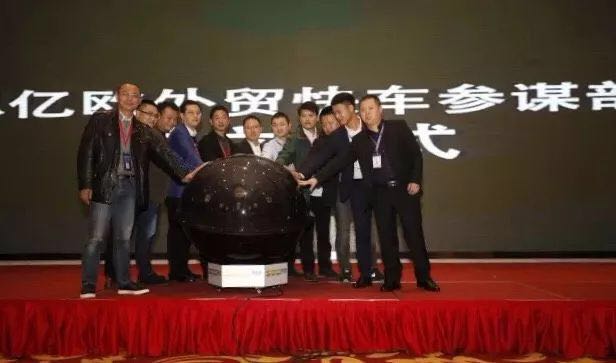 The General Staff of Hangzhou SEO was officially established
In order to help Foreign Trade Express develop in a better way and to get more information from all parts of market, we decided to establish a General Staff for Foreign Trade Express.
Award Ceremony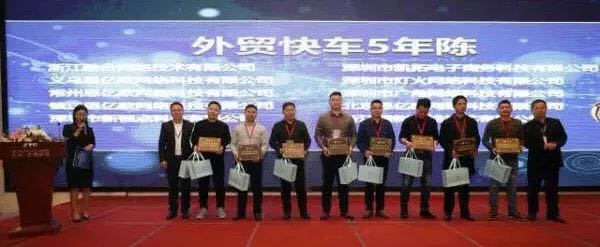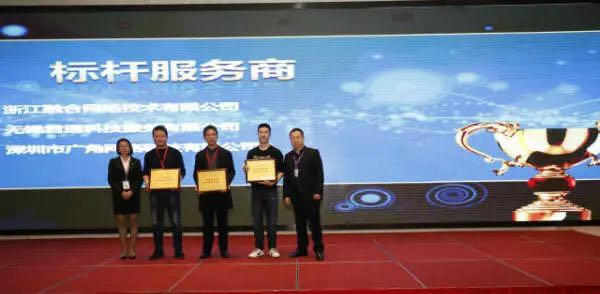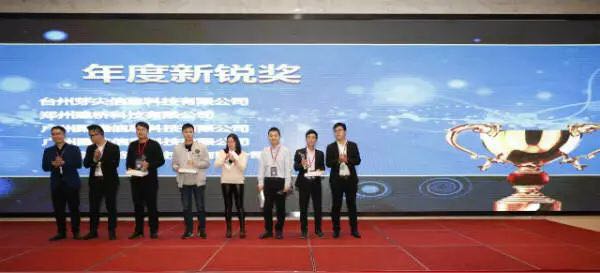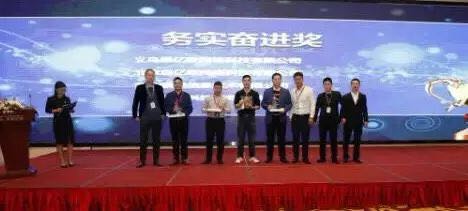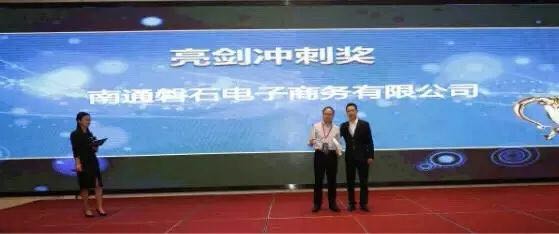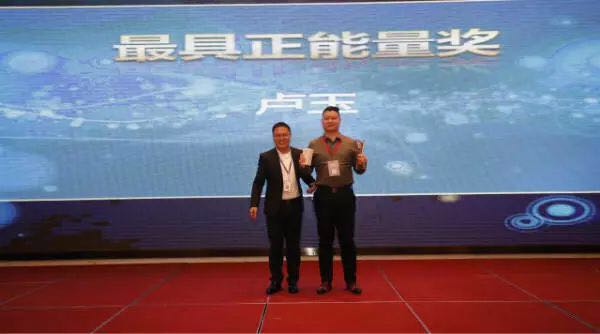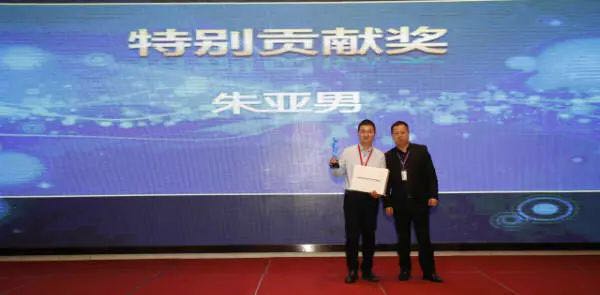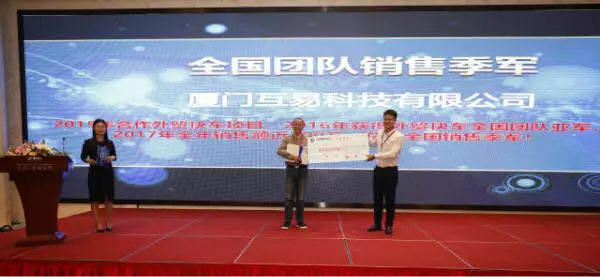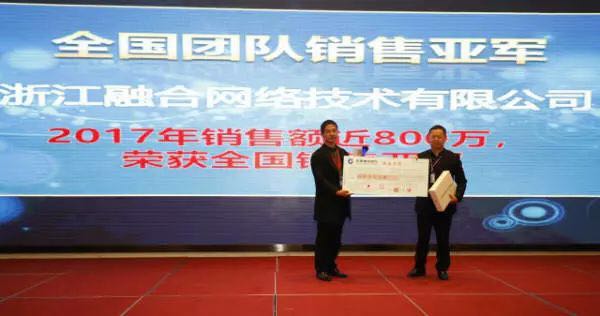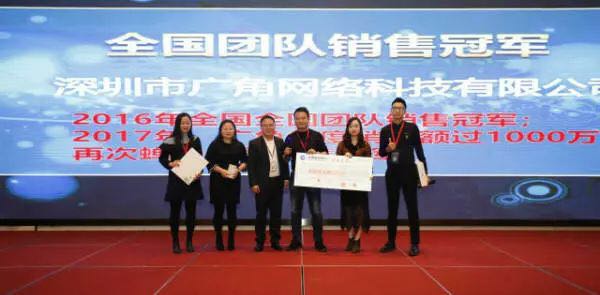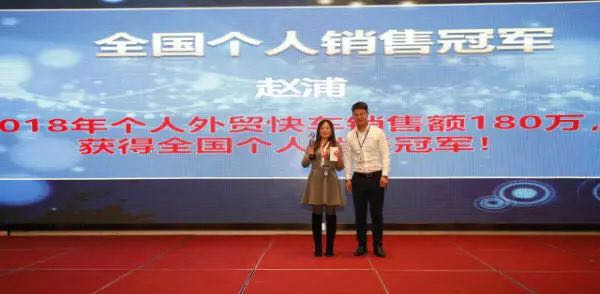 The most frequent word being mentioned at the ceremony is "thanks".
As a frontline salesman, we should owe great thanks to the encouragement and cultivation of our company leaders. As a manager, we should owe everything to the understanding and support of every salesman: we should be grateful for all the support every positive salesman has given us when we were at risk, and be grateful for all advices from every member when we ran into bottleneck. Every product of us is the result of hard work of our supporters. As a national chief channel director, we should show great gratitude to the cooperation of every distribution channel manager and agent; as the CTO, we should be grateful for all the hard work of every technician and customer service personnel. As a leader, we should give thanks to all staff for their trust. As an observer of China cross-board e-commerce business, we should be grateful for all the devotion that Foreign Trade Express had done for China's foreign trade industry.
New Era, New Journey, New Future
New Era:
Through 4-year development, we have developed from some unknown fourth-tier company into a well-known third-tier company in China's internet industry. What we have accumulated in these four years enables us to open a new era, a era for us to develop into a second-tier internet company.
New Journey:
We'll continue to innovate, trying to build our own brand and further improve our channel to serve more customers. Taking planing and implementation seriously, we'll try to make our service become systematic and standardized. During the journey, we hope the transformation will be completed in five years, that is, in 2022.
New future:
Our annual revenue: 1 to 2 billion yuan; Annual profit: 0.2 to 0.5 billion yuan.
Service centers of partners: 10 of which will achieve over billions of yuan in revenue; 50 will earn over 10 million yuan income.
We'll have 30,000 customers in foreign trade and over 50,000 customers in domestic trade.
The number of enquiries in foreign trade will be increased to 3 million yuan per year, which may attribute 300 billion yuan to China export volumn.
The number of our employees will be expanded to 5,000 with 1,000 employees in headquarters and 4,000 in channel dept.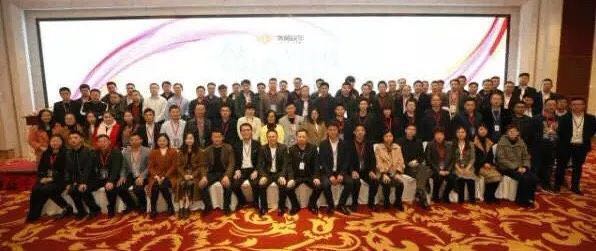 "Confidence, innovation, cultivation" - It is confidence that makes us invincible, innovation keeps us moving ahead, and cultivation promotes us to go further steadily.