Fang Yong, CTO of Hangzhou SEO, attended "Microsoft Digital Transformation Tour" by invitation on January 23, 2018. By listening to the digital transformation keynote speech, we got to know more about the most advanced technology and had better cooperation with Azure. All of these may help us make industrial innovation, seize market opportunities and be ready for new challenges.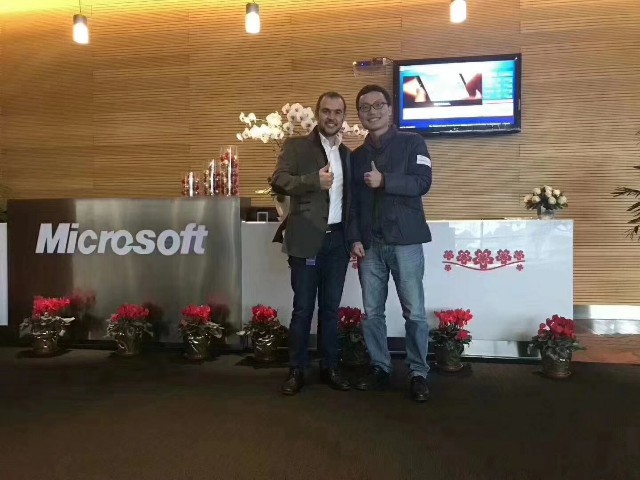 What is Digitalization?
"Digital transformation", in reality, is the reshapement of business process to make it adaptable to the more comprehensive online situation, thus trying to realize the whole process automation from the contact with final users to the following official work.
Why do we need digital transformation? There are so many reasons you can list, but you will always come to this one:
You will never get business done without digital transformation.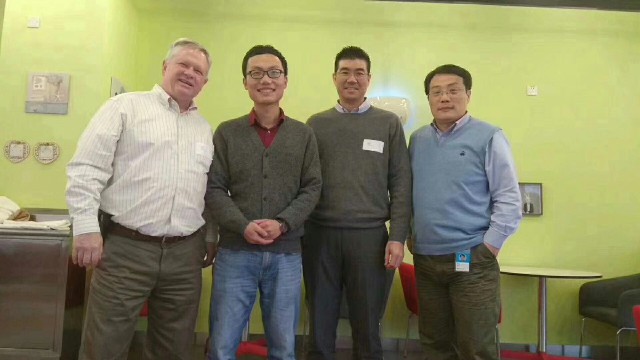 Hangzhou SEO, an enterprise specialized in supplying high quality network technology applications and services, is engaged in assisting more companies to realize their digital transformation and reshape their business process. With over 15 years experience, we have built a complete technology system, served thousands of brand customers and nearly 100,000 small & medium-sized enterprises and accumulated strong technology strength. For the moment, Hangzhou SEO possesses a series of enterprise-level network technology applications, including Foreign Trade Express, Feike, Linkreality VR, site-wide optimization, and Yiqibao.
Hangzhou SEO is one of the most typical cases and also one of the most excellent partners of Microsoft. In 2017, we invested nearly 10 million yuan on the efficiency, safety, and stability of network infrastructure. Also, we did leverage Azure to realize two of the expected goals, that is, stability and safety.
Firstly, the use of Azure helped us to earned much more trust from our customers by guaranteeing you that your company's website and admin background can be accessed and operated fluently. Actually, we're really satisfied with its function. For example, our system had been accessed 15 to 20 times as much as ever at the 2016 Canton Fair. Besides, you can upgrade the level of SQL SERVER from P2 to P6 simply by clicking and keep its fluency while ensuring high traffic.
Secondly, the use of Azure Cloud Storage solution can assure you of the security of your database. It supports any data restoration within 35 days which provides high assurance for programmers in case of wrong operation. Based on this, only Azure is permitted to access Hangzhou SEO's regular data. In addition, because of Azure's transparent data encryption, dynamic data mask, as well as risk detection and audit, we've gotten our data's security highly improved.
"Thanks to the convenience of Azure, we have saved much time and energy. And it also helped us make our users' websites more easy and fluent to access which won us great trust from our customers. We, at present, are using overseas Azure to help Chinese enterprises deal with global business safely. In the future, we may leverage domestic Azure to introduce more overseas enterprises into China." said Xuming He, Chairman of Hangzhou SEO Network Technology Co., Ltd.