After the SIYIOU Qiantang Military Academy Express Service Training -- Central and South of China, It open again on Shandong Service Center in August 4th, 2018. The participants of this training came from Beijing, Tianjin, Henan, Liaoning, and Shandong with 2 days training.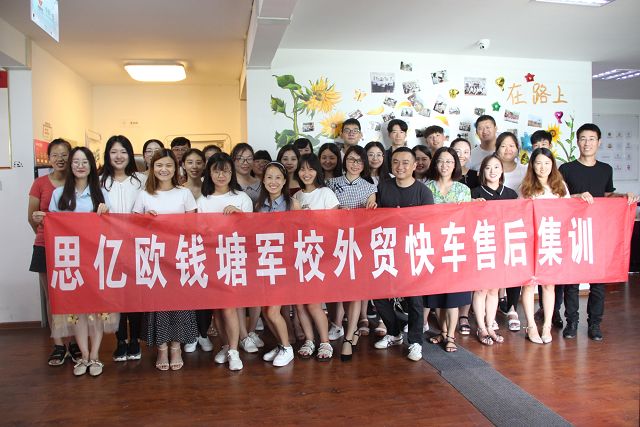 The FTX service training improves the service ability for our customer service personnel from following aspects:
1. What abilities our customer service should have
2. FTX Business Process
3. FTX service key points -- before web building
4. FTX service key points -- after web building
5. Communication skills
6. FTX Shandong Service Center -- Localization Service Experience
7. FTX daily service specification
The class in first day goes from 8:00 to 22:00, the lecturers are Chen Yong (Vice-general manager), Li Lifang (The director of perform customer service), Qing Fang (the director of after-sales customer service). They share lots of experience and acknowledges about how to enhance personal operational ability of FTX backstage, and how to teach our customers using FTX backstage so that get the best website effect.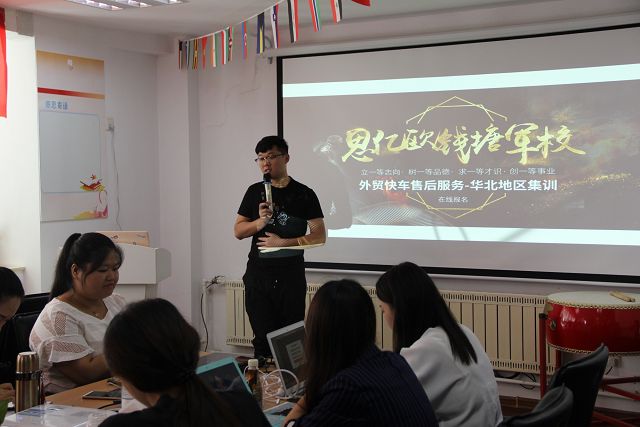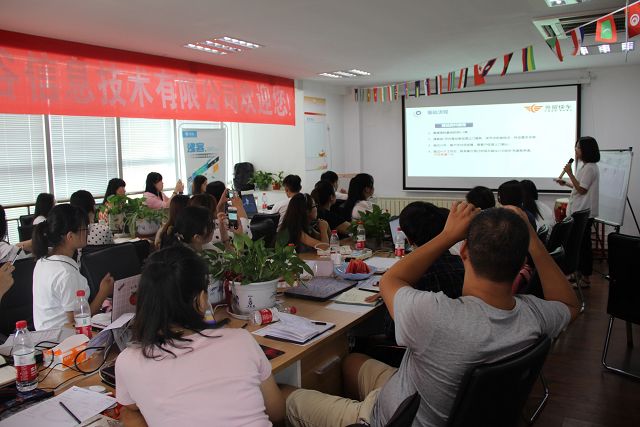 In the period of conference training, the students asked many questions about FTX, and Li Lifang answered many questions from students about FTX and customer service, that is very good for their service level, which would be helpful for our service quality.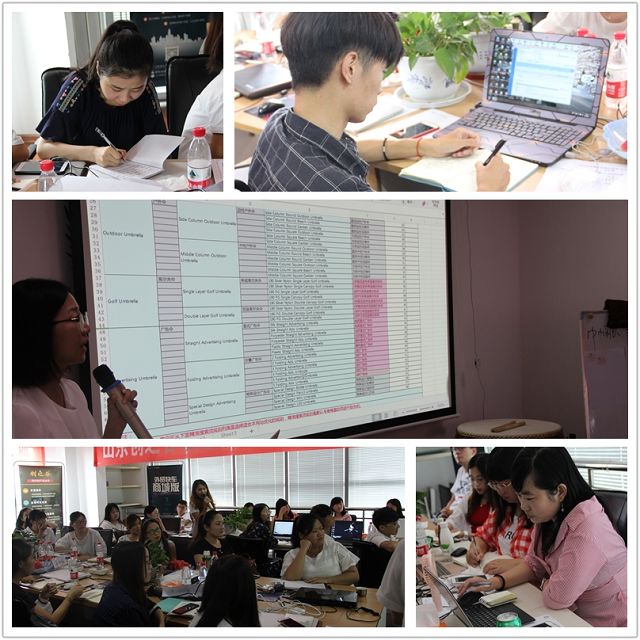 In the second day, from 8:00 to 16:00, Wang Shuhui (from Shandong ChuangZhiGu) shares her localization service experience, which makes students learned more methods to raise awareness of color blindness.

After the baptism of knowledge, representatives from each group described their ideas from the two days class.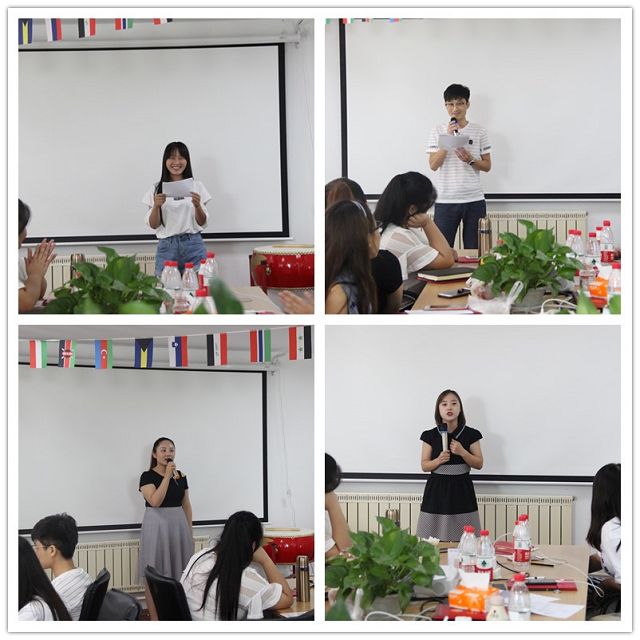 After the 2 days training, every student looks much better than before, that's "confidence" in their face. Because they know how to using what they get to service customer, to offer the best and effective for FTX customers.
So far, the SIYIOU Qiantang Military Academy Express Service Training – North of China is finished, but there are many training will be coming soon!