The Third Newcomer Training of Siyiou Qiantang Military Academy Foreign Trade Express
Siyiou Qiantang Military academy
Introduce militarized management for Siyiou headquarters and national channel system and provide all-round professional knowledge and skills for front-line marketing elites, middle-level managers, and corporate executives, management theory, practice, and training in attitudes, spirits and values. We are interested in helping all types of enterprises in China to fly out of China, and to the global Siyious with the internet technology applications and services by systematical training of Siyiou Qiantang military academy to make a new future of Siyiou.
Motto
First-class ambition, first-class morality
First-class knowledge, first-class career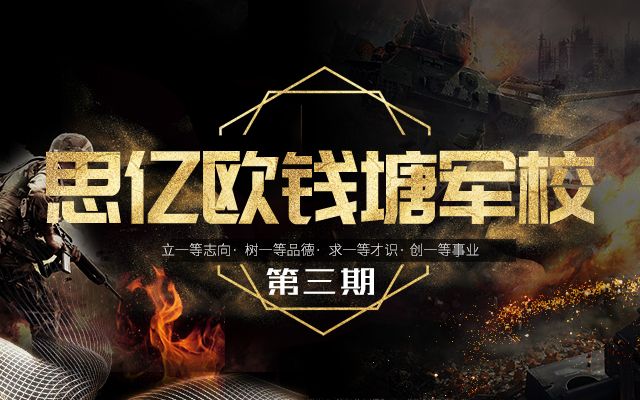 On August 5, 2018, Qiantang Military Academy's Foreign Trade Express after-sales service's closed militarization training of 5 days and 6 nights was resumed at the headquarters of Hangzhou Siyiou Group. The participants of this training were from Shanghai, Jiangsu, Beijing, Tianjin, Guangdong and other regions, a total of 43 students. The course ended on August 10, and a wide variety of professional courses had made many students happy.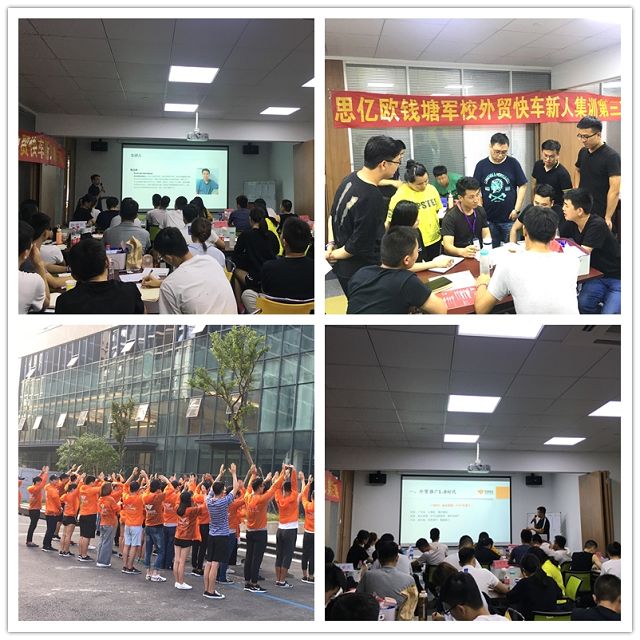 The course mainly includes the following four directions
First, the basic knowledge of the Internet;
Second, the five practice of marketer;
Third, the professional knowledge of Foreign Trade Express s products;
Fourth, the actual Foreign Trade Express sales, drills and assessments (including telephone invitations and face-to-face interviews).
After the speech by Mr. Xu Suyuan, Senior Vice President of Siyiou, on the first day of the course, the Qiantang Military Academy's Foreign Trade Express Newcomer Service Course was officially started. It was founded by Siyiou CTO Fang Yong, Siyiou operation director Chen Yanzhou, and national channel director Ya Mingzhong, and executive customer service director Li Lifang, and Qin Fang, customer service director of Foreign Trade Express service, Zhou Ping of Siyiou Training Department, and the lineup of luxury lecturers of Siyiou channel department bring professional and rigorous course knowledge to the students.
It is not just a pure course training explanation. Different methods of practice, actual combat and assessment, every day, require each student to master the service points and familiarize with the sales operation process of each step of the Foreign Trade Express, and can maintain the post-demand and cooperation matters of each sign-off customer.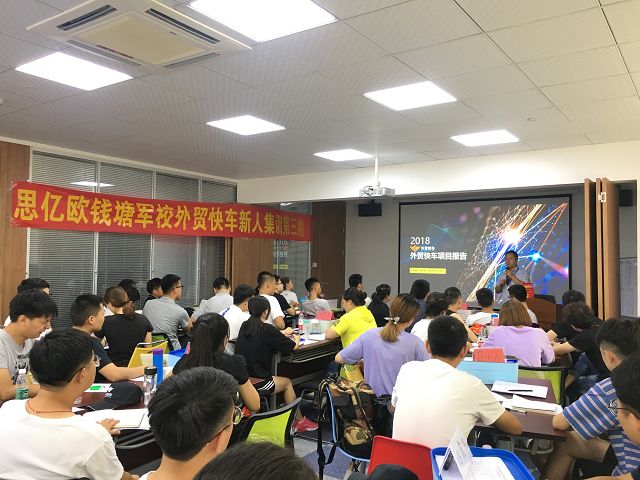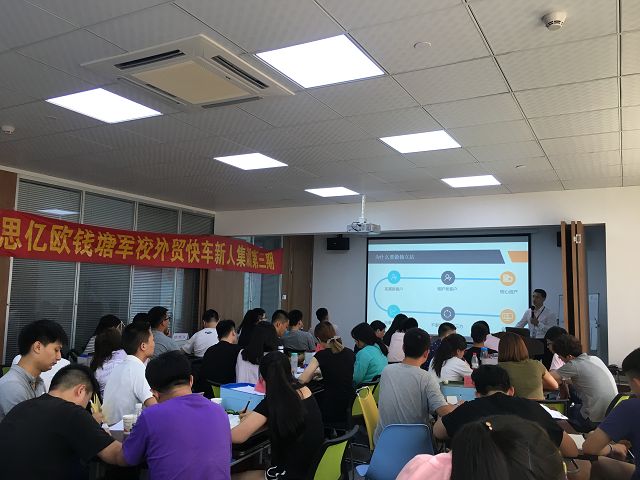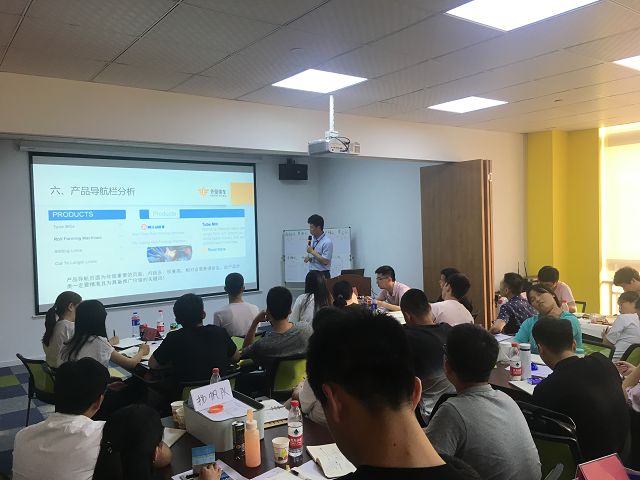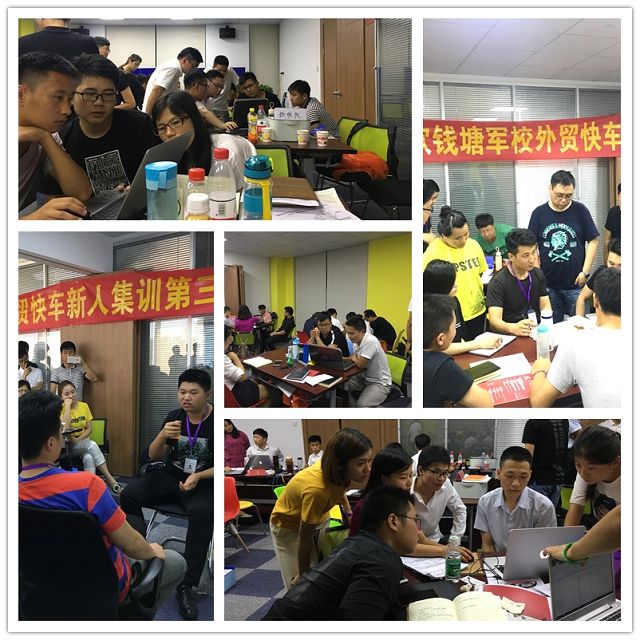 At 18:00 on August 10, 2018, all the courses were over. Mr. He Xuming, the president of Qiantang Military Academy, who is the chairman of Siyiou Group, delivered a speech at the graduation ceremony and issued the diplomas and rewards for the top 10 outstanding students in this training. All the 43 trainees of this training passed the assessment and obtained the certificate of completion issued by Siyiou Qiantang Military Academy.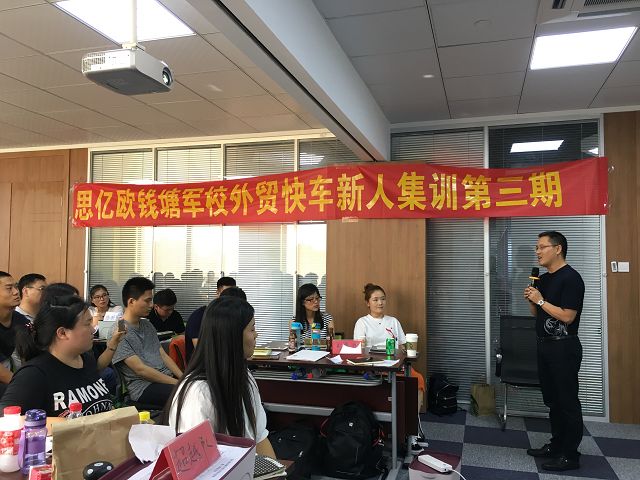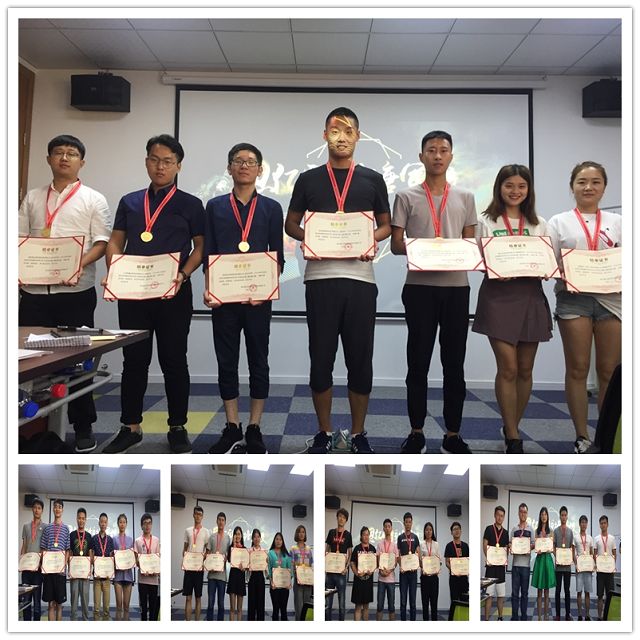 So far, the third newcomer training of the Siyiou Qiantang Military Academy's Foreign Trade Express officially ended. After strict professional training, let us hope that the students will shine for their own life and career in the future. Please stay tuned the next period is Siyiou Qiantang Military school Foreign Trade Express newcomer training!