Xu Deqing, Leader of the Standing Committee of Hangzhou Jianggan District Committee, Visited Hangzhou Siyiou
On the afternoon of Tuesday, August 28, 2018, Xu Deqing, the Standing Committee member of the Jianggan District Committee of Hangzhou, Zhejiang province, Zhao Haijun, deputy director of the founding of cultural and creative office, and Shen Wenyan, director of the Zhanongkou District Office, came to inspect Siyiou and the foreign trade express project.
Siyiou's technical director Fang Yong, financial director Wang Ping and other company leaders accompanied the government leaders visit the company and introduce the company and product situation, development mileage, technical achievements, qualifications, corporate culture and so on.
Technical Director Fang Yong introduces real-time data map of foreign trade express to the leader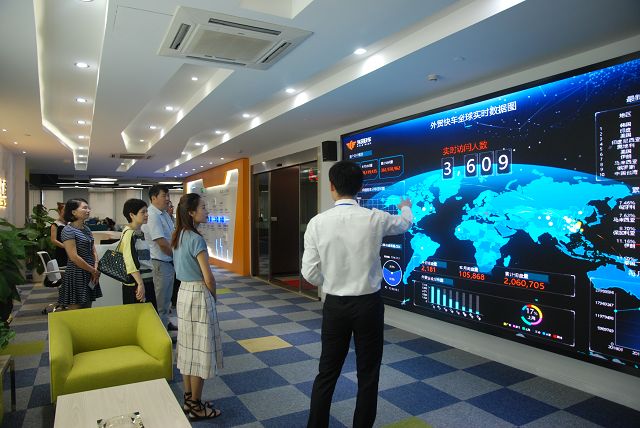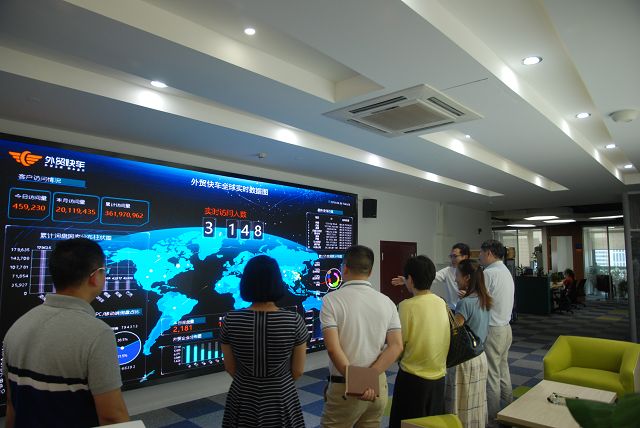 Technical Director Fang Yong introduces the high-tech function of foreign trade express to the leader - VR factory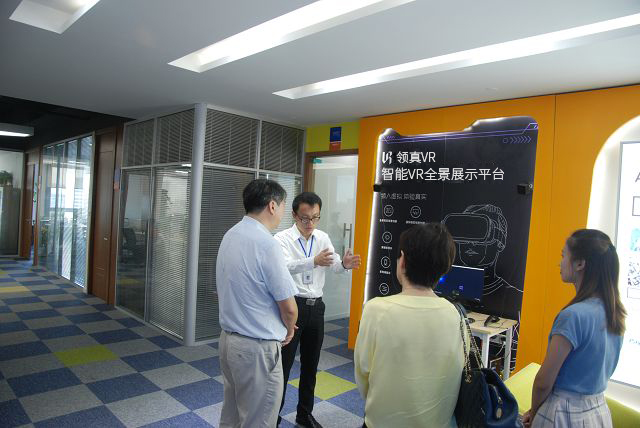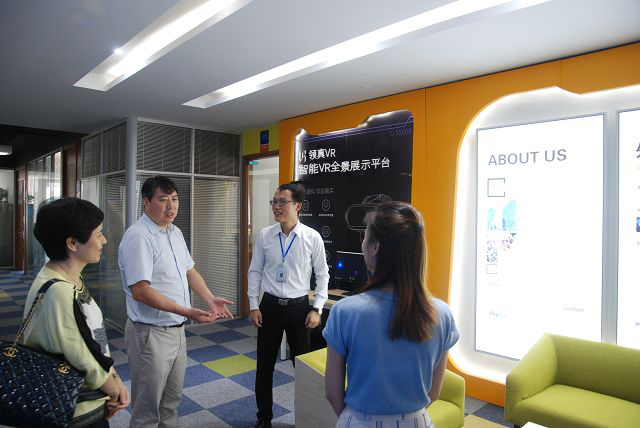 Leaders visit the company and understand about their corporate culture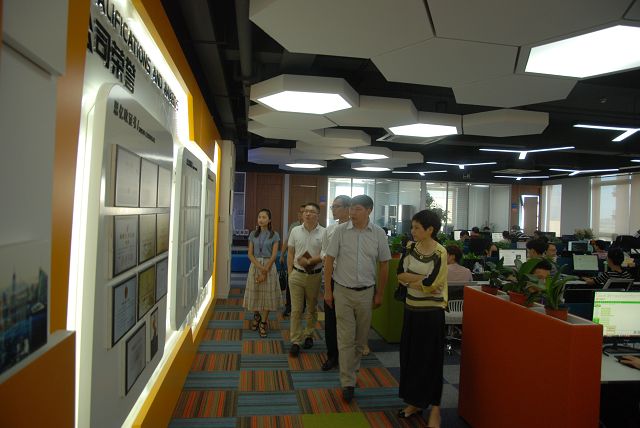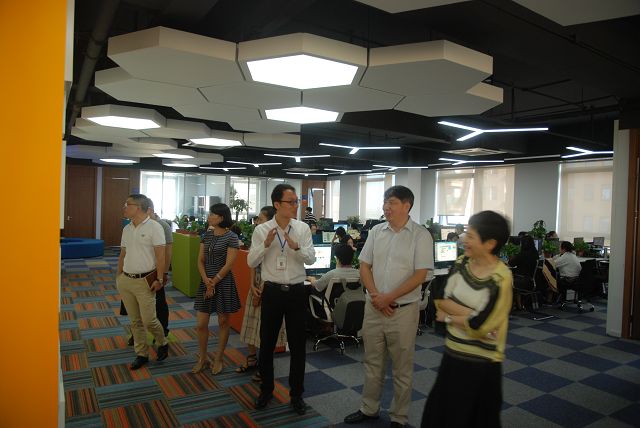 Afterwards, technical director Fang and other company leaders and the leaders of Jianggan District had a forum in the company conference room. At the meeting, Mrs. Zhou Ping, the manager of Siyiou training department, made a general introduction to Siyiou and the Foreign Trade Express. Since the launch of the express in early 2014, it has accumulated nearly 20,000 paid users and has been listed on the new-third board. After nearly four years of foreign trade enterprise user's testing and market precipitation, the product has been updated several iterations, and the function and user friendliness and effects have been qualitatively improved. At the same time, it analyzes the theoretical basis, functional system and social significance of the birth of the Foreign Trade Express 4.0 system in detail and expounds the future development direction of the Foreign Trade Express car products to the leaders.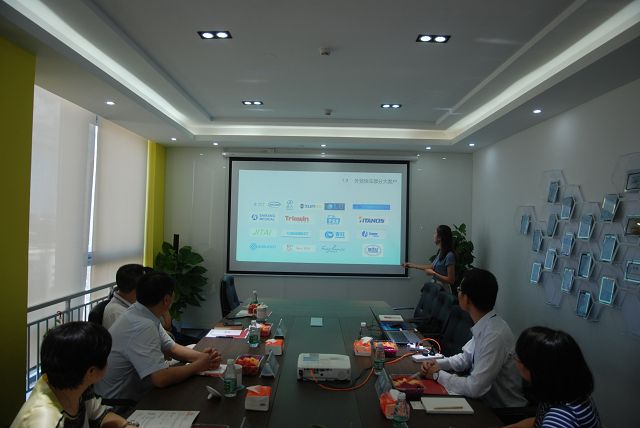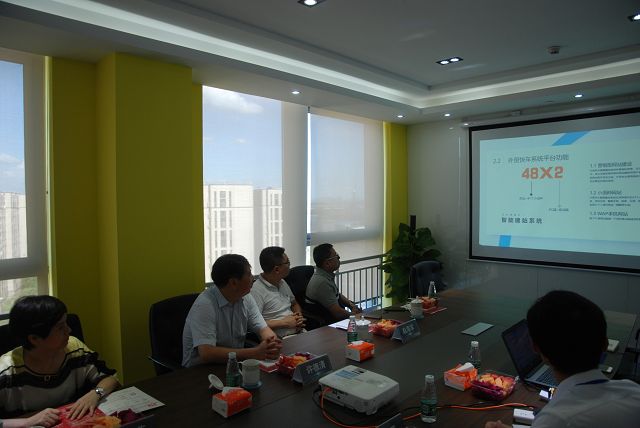 During the meeting, the leaders said that the foreign trade express is a product of dual innovations in technology and mode, which affirmed and praised the products, and made several forward-looking suggestions to our company.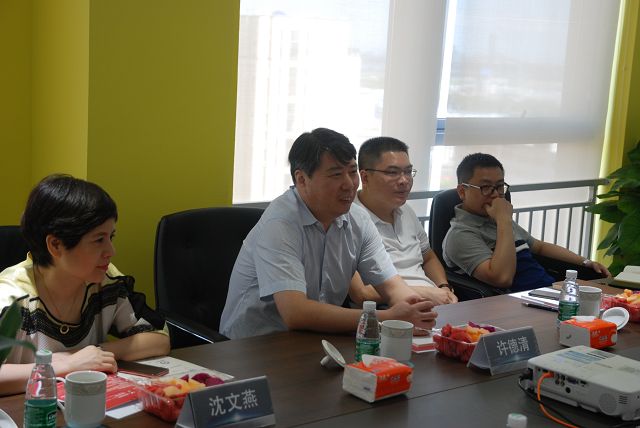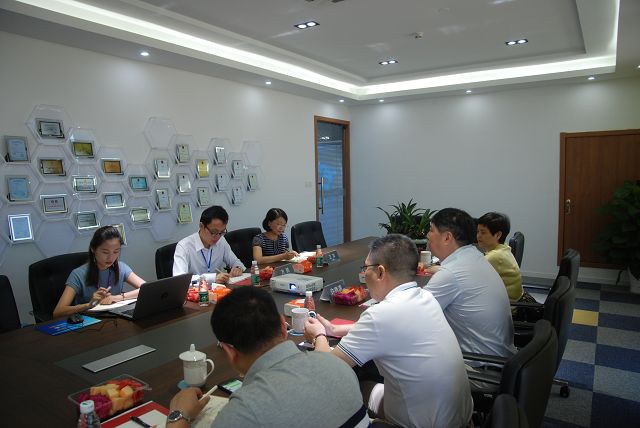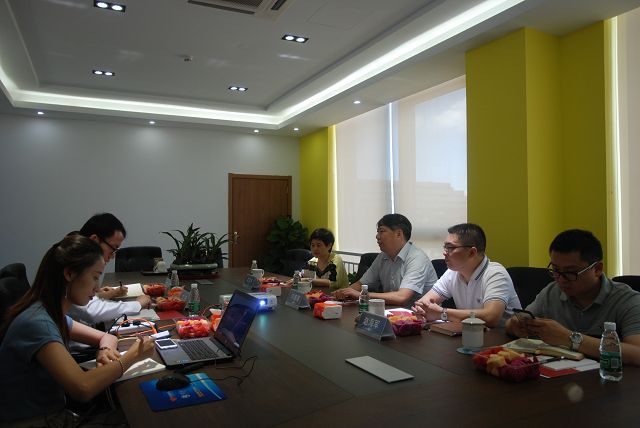 The business model and development status of the foreign trade express have been highly recognized by the leaders of the Jianggan District Committee. Xu Deqing said that Jianggan District is very optimistic about emerging technology-based enterprises and hopes that the foreign trade express will achieve better results in the future to make more and better contributions for Jianggan District and Hangzhou cross-border e-commerce and traditional B2B foreign trade.