On September 4th, 2018, the Foreign Trade Lecture in Henan Zhengzhou has ended successfully, which was hold by Hangzhou SIYIOU Network Technology Co,. Ltd. and Zhengzhou Jianqiao Technology Co., Ltd. The lecture hall attracted many local foreign trade companies to participate.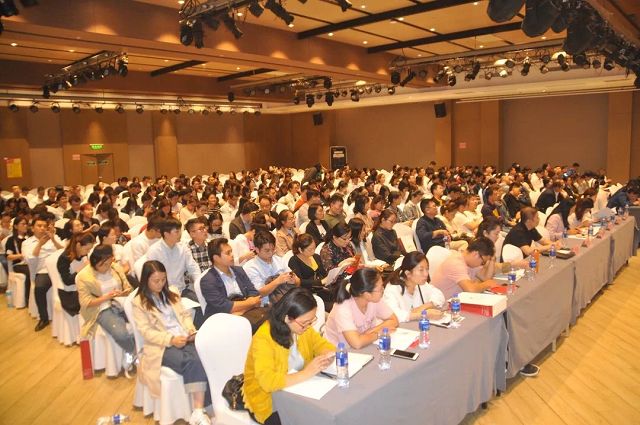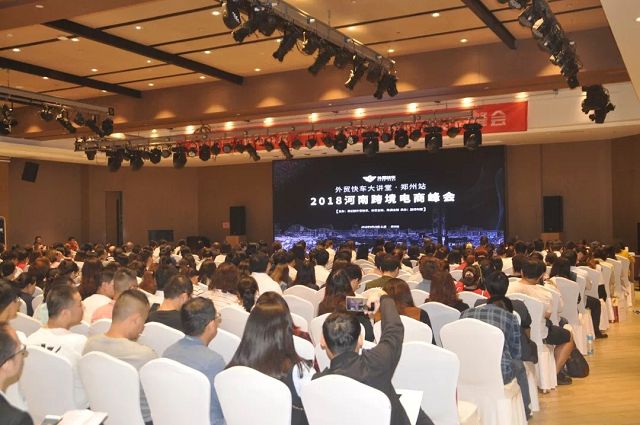 Activity scene
Mr. Xu Suyuan delivered a speech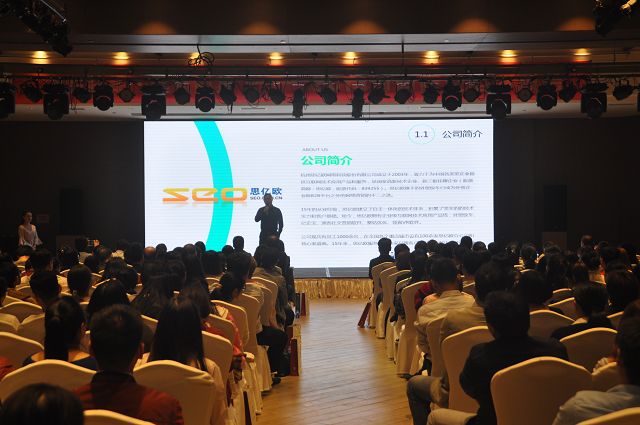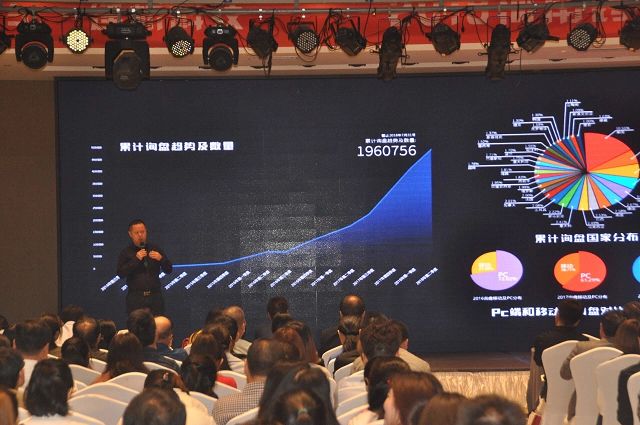 The Foreign Trade Lecture Hall is a large-scale lecture event organized by Siyiou Network Technology Co., Ltd., which is purely public. The speeches included the macroeconomic situation and micro-status of China's foreign trade, how to build and manage foreign trade enterprise teams, how to manage the supply chain, how to develop foreign trade marketing, how to obtain orders, as well as foreign trade negotiation skills and business operation skills, and other aspects of foreign trade knowledge, and comprehensive counseling and Help foreign trade companies break through.
Award medals for Gold members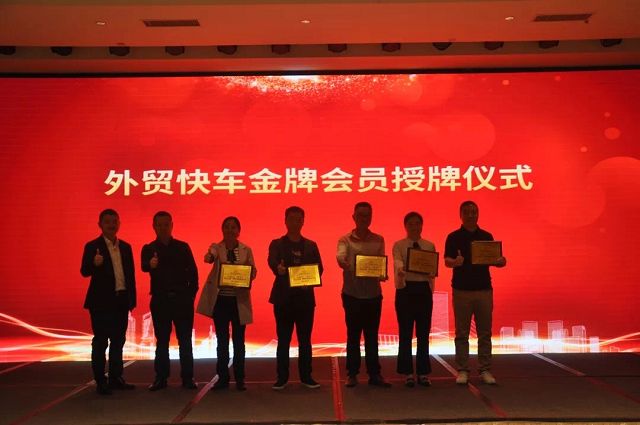 In June and July of this year,FTX was invited by the Henan Provincial Department of Commerce to train for the export-oriented enterprises in the province twice, and received deep praise from the participating enterprises.
On August 29th, Director Zhang Yanming and Deputy Director Gao Xiang of the Henan Provincial Department of Commerce personally met with the chairman of Siyiou Mr. He Xuming, and vice president Mr. Xu Suyuan and fully praised the development of FTX in Henan.
Guest lecturer JAC Li Yongcheng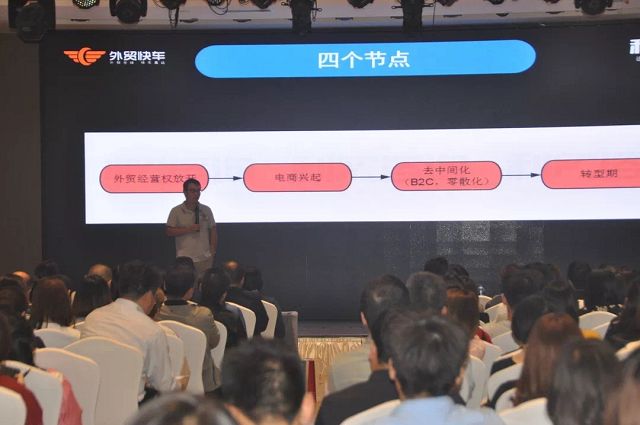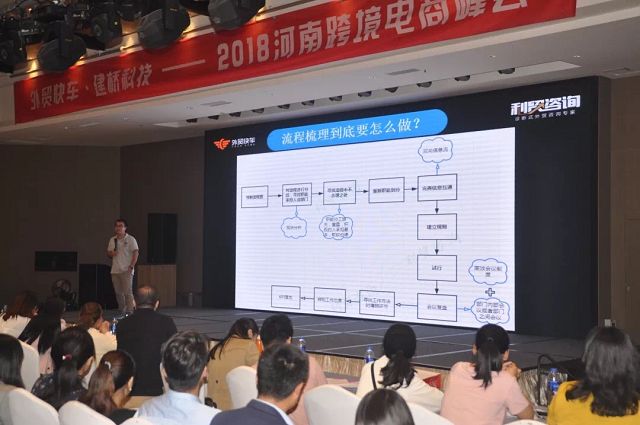 JAC teacher analyzed about:
1. The combing of internal processes;
2. Trade strategy deployment;
3. Set up old staff clerk and maintain old customers;
4. Cultivate the middle management team.
As the theme of this course is "The Transformation of Foreign Trade Enterprises in 2018", which told everyone about the actual problems of the company and point out the practical and effective enterprise model and strategy through various types of enterprises as examples. Enterprises need to sort out the internal processes, settle the old salesmen, maintain the old customers, train the middle management team, build an internal training system, and provide an optimal business growth environment, so as to fully occupy a favorable position in the market, and then Enterprises are bigger and stronger.
Zhengzhou Foreign Trade Lecture Ended Successfully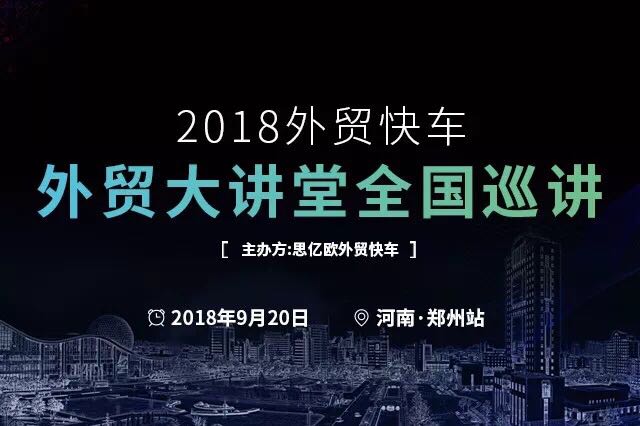 Since the Henan Zhengzhou's cross-border e-commerce entered the national comprehensive pilot in January 2016, Henan's foreign trade develope rapidly, and in the same year, which entered the top ten foreign trade countries for the first time. The Henan provincial government attaches great importance to cross-border e-commerce and foreign trade. A number of policies have been introduced to support the development of export enterprises. Since entering Henan in 2016, FTX has won the favor of export enterprises and the government's attention with its unique promotion model and advanced service concept.
As the foreign trade industry become gradual, rising costs and fierce competition have made many companies change into bad, they can not guarantee product quality and working efficiency, many companies have lost their original stable customers. Except formal professional business management, the trend of development will eliminate a large number of bad companies. FTX also hopes that this national tour can help more foreign trade companies, find out and solve the difficulties in the operation of the company, and make a contribution to China's foreign trade.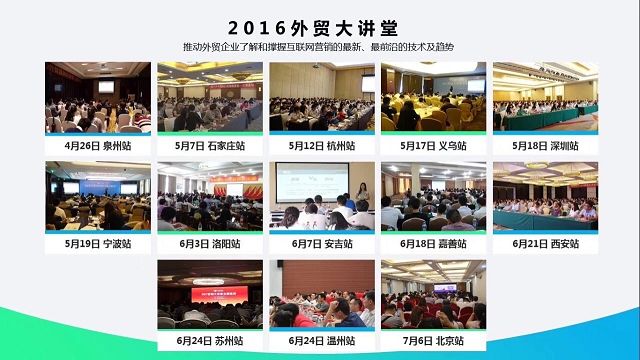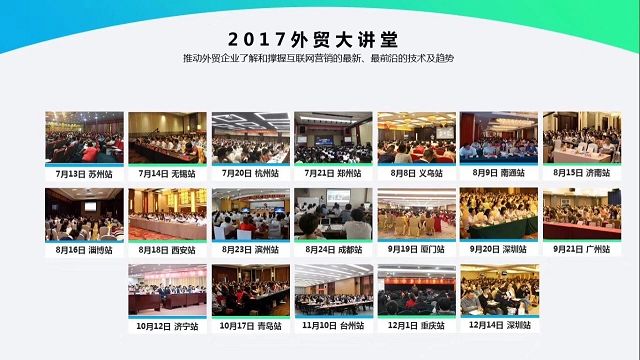 FTX invites you to attend the next tour.
Explore the future development of foreign trade companies together!