On October 11, 2018, the Foreign Trade Express Lecture has been successfully ended at the golden rim Hall of the Yellow River Five road University Hotel. The activity is jointly organized by the sponsor SIYIOU Hangzhou headquarters and the sponsor Shandong Huatuo Network Technology Co., Ltd. and Binzhou Cross-border E-commerce Industrial Park. Here would also like to thank the Binzhou municipal SME Bureau for its strong support. The attendees of the lecture reached nearly 1000 people, the conference effect is remarkable, the scene atmosphere is also high. It is also an honor to invite Li Jiefang, Deputy Director of Binzhou Small and Medium-sized Enterprises Bureau, to address us at the lecture.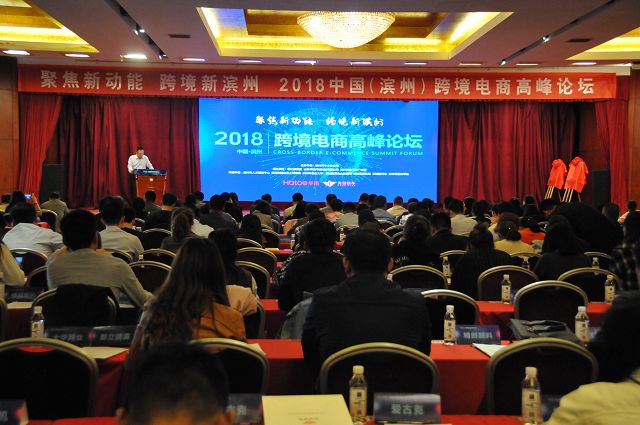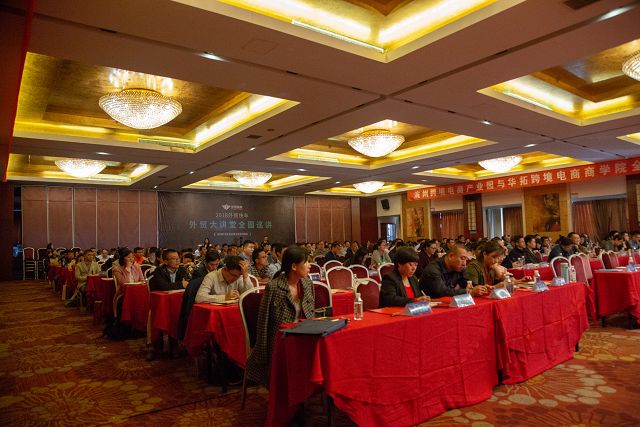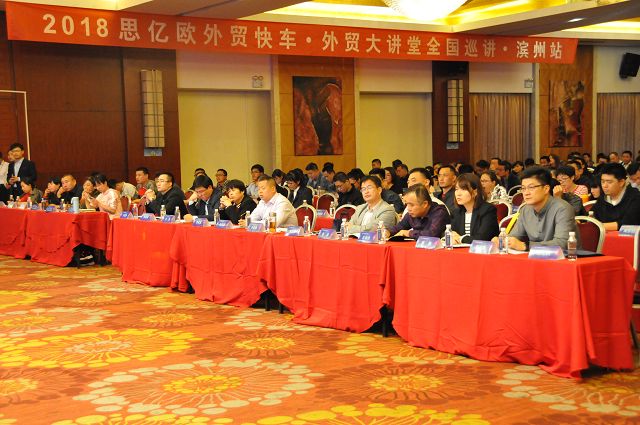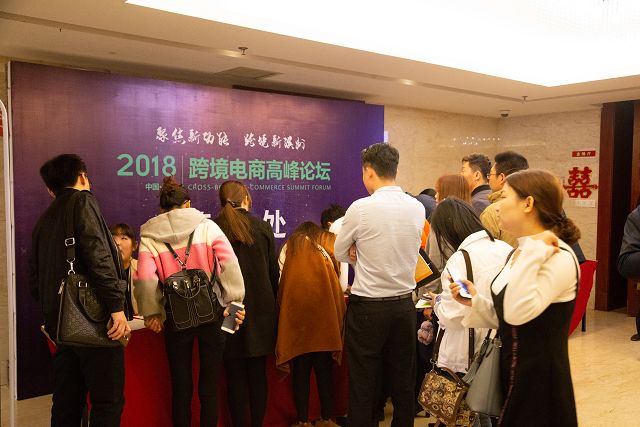 Li Jiefang, deputy director of Binzhou SME Bureau was giving a speech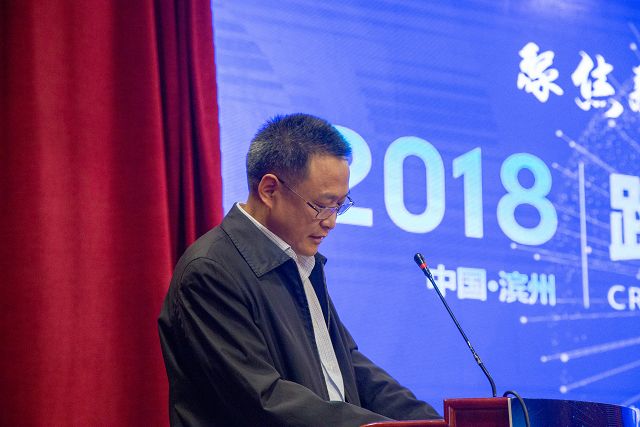 In recent years, the status and role of e-commerce in cross-border trade has become increasingly prominent, cross-border e-commerce has become a new growth point in the development of enterprises' foreign trade business. The establishment of Binzhou Cross-border E-commerce Industrial Park and Cross-border E-commerce Business College plays an important role in expanding the overseas business of virtual economy, strengthening the competitiveness of local enterprises, improving the overall quality of enterprise personnel, and accelerating the transformation and upgrading of traditional industries.
The Opening Ceremony of Binzhou Cross-border E-commerce Industrial Park and Cross-border E-commerce Business College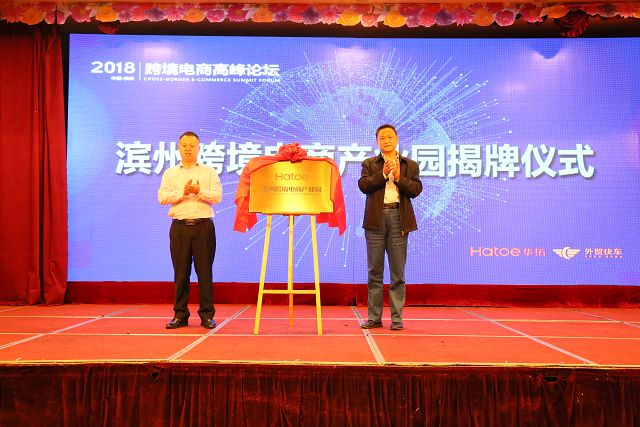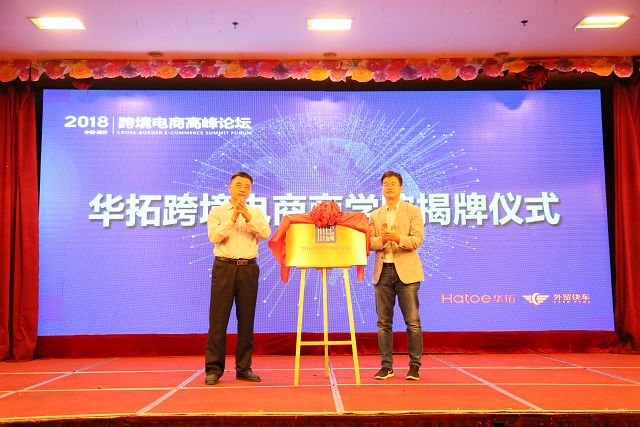 The theme of this lecture is "Focus on new energy and new Binzhou's cross border". The purpose is to publicize the new foreign trade mode of cross-border e-commerce, create new focus and growth point of foreign trade business of small and medium-sized enterprises in Binzhou, speed up the implementation of new and old kinetic energy conversion projects, and achieve mutual benefit and win-win development. SIYIOU and Binzhou leaders jointly started opening ceremony the Binzhou Cross-Border E-Commerce Industrial Park and Huatuo Cross-Border E-Commerce Business School, and gave keynote speeches on the new situation of foreign trade and countermeasures.
Zheng Yan, general manager of Binzhou cross border electricity supplier industrial park was giving a speech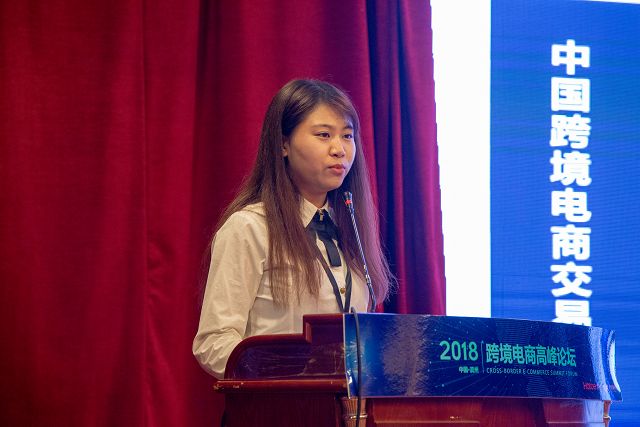 Mr Zheng said: Binzhou cross-border e-commerce Industrial Park will continue to build a comprehensive cross-border e-commerce Industrial Park from the park, services, talent and future aspirations to solve the problems of manufacturing Internet trade operations, foreign trade enterprises to solve the problem of talent absorption, foreign trade enterprises to constantly enhance the Internet operational capacity of cross-border e-commerce industry park. At the same time, Huatuo will also adhere to R&D and innovative technology services as the basis for providing customers with quality brand service as the goal, continue to increase investment in technology research and development and innovation, to provide users with one-stop Internet solutions.
Mr. Xu Suyuan, senior vice president of SIYIOU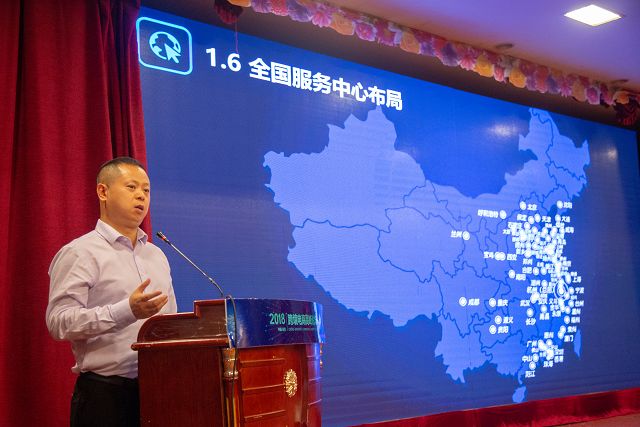 Mr. Xu Suyuan, Senior Vice President of SIYIOU, explained the general situation of SIYIOU and foreign trade express and the background and significance of the foreign trade lecture of SIYIOU.
The Foreign Trade Lecture Express is a large-scale lecture on foreign trade knowledge sponsored by SIYIOU Network Technology Co., Ltd. It brings new foreign trade ideas and practical knowledge for foreign trade enterprises all over the country, and also provides solutions to the common problems in the course of foreign trade practice. It not only benefits foreign trade enterprises, but also improves the brand image of foreign trade express. It is a win-win activity.
Guest lecturer JAC Li Yongcheng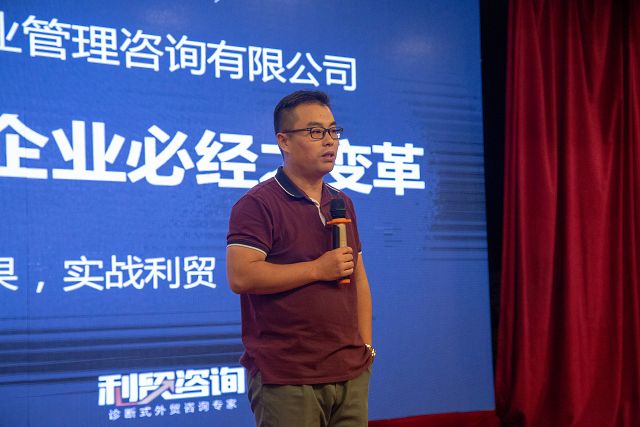 1. Internal process combing;
2. Strategy.
3. Settle old staff clerks and maintain old customers.
4. training middle management team.
JAC described the necessary changes for foreign trade enterprises in 2018, and provided an optimum environment for the growth of enterprises through a series of in-depth detailed reforms, such as "internal process combing", "settling long-time salesmen", "maintaining long-time customers", "training middle-level management team", "building enterprise internal training system". And fully occupy an effective position in the market, and make the enterprise bigger and stronger. JAC today brings us all the problems and thoughts he encountered in the consultation and management of foreign trade enterprises. Through the examples of themselves and all kinds of large and small enterprises, puts forward the practical problems existing in enterprises and points out the practical and effective enterprise models and strategies.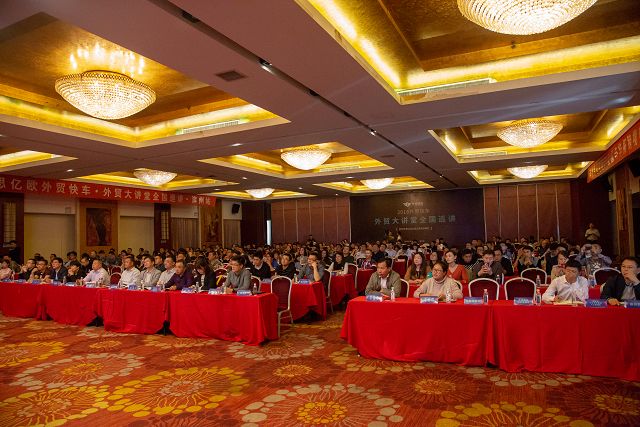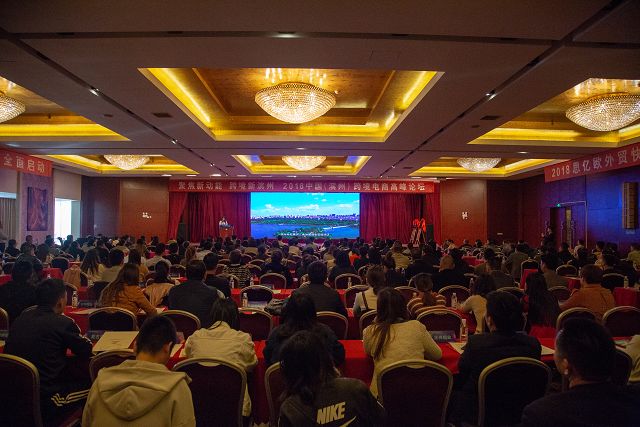 BinZhou Foreign Trade Lecture Ended Successfully
As the foreign trade industry from the eruptive gradually flattened the trend, rising costs and fierce competition makes many foreign trade enterprises began to decline, unable to guarantee product quality and efficiency makes many enterprises lost their original stable customers. It is necessary to upgrade the management framework of formal and professional enterprises. In the era of rapid development, a large number of informal enterprises will be eliminated. The Foreign Express Train also hopes to help foreign trade enterprises find and solve the difficulties in the operation of enterprises, and make a little contribution to China's foreign trade in this lecture.