On October 24, 2018, Foreign Trade Express Lecture, sponsored by the headquarters of Siyiou Foreign Trade Express in Hangzhou and the Xi'an Service Center of Foreign Trade Express, Xi'an Somei Information Technology Co., Ltd., was successfully held in Xi'an Tianli Junyan Hotel. This lecture attracted more than 500 foreign trade enterprises from Xi'an, and the entire hall is full of people.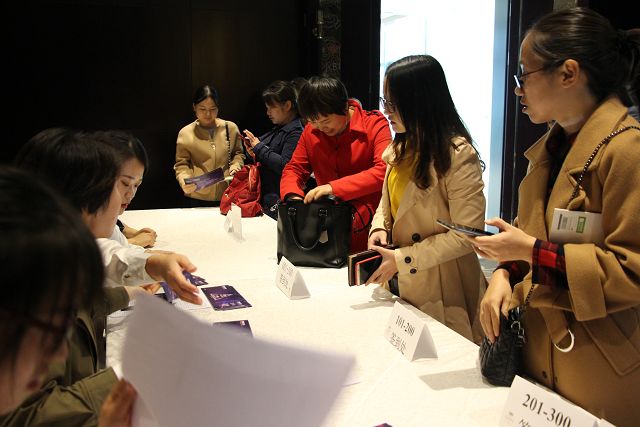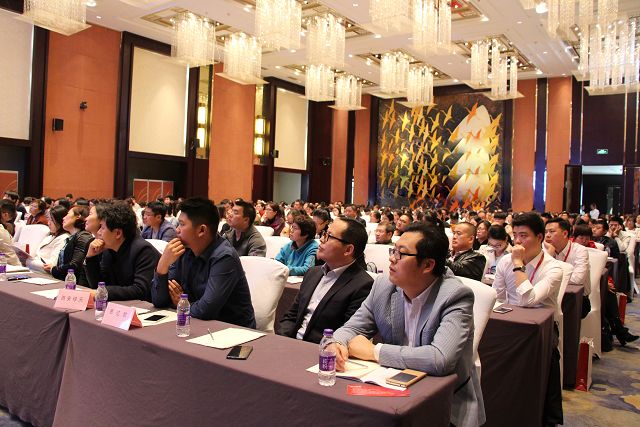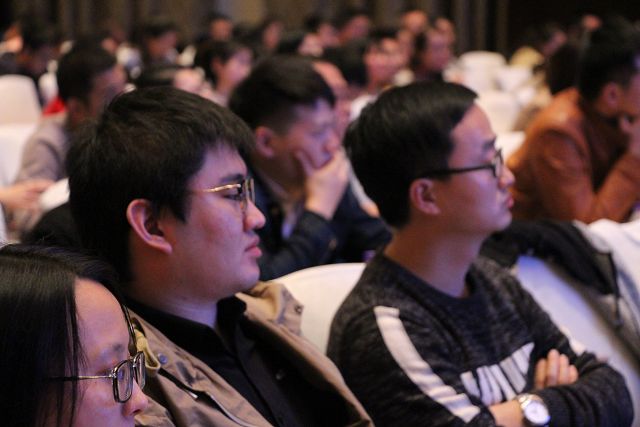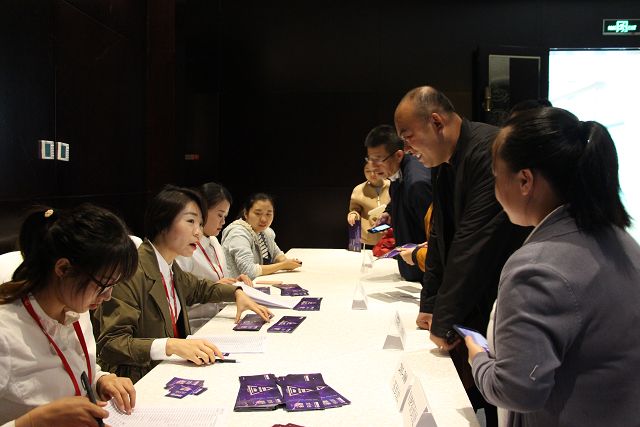 The Foreign Trade Lecture is a large-scale lecture event organized by Siyiou Network Technology Co., Ltd., which is purely public. The speeches included the macroeconomic situation and micro-status of China's foreign trade, how to build and manage foreign trade enterprise teams, how to manage the supply chain, how to develop foreign trade marketing, how to obtain orders, as well as foreign trade negotiation skills and business operation skills, and other aspects of foreign trade knowledge, and comprehensive counseling and help foreign trade companies break through.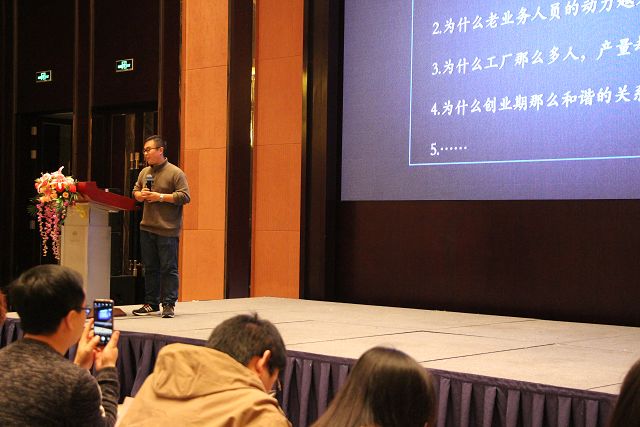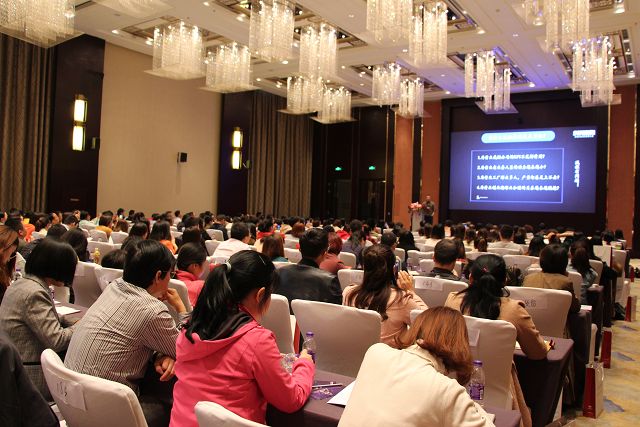 JAC analyzed the following:
1. Internal process combing;
2. Strategy.
3. Settle old staff clerks and maintain old customers.
4. training middle management team.
JAC described the necessary changes for foreign trade enterprises in 2018, and provided an optimum environment for the growth of enterprises through a series of in-depth detailed reforms, such as "internal process combing", "settling long-time salesmen", "maintaining long-time customers", "training middle-level management team", "building enterprise internal training system". And fully occupy an effective position in the market, and make the enterprise bigger and stronger. JAC today brings us all the problems and thoughts he encountered in the consultation and management of foreign trade enterprises. Through the examples of themselves and all kinds of large and small enterprises, puts forward the practical problems existing in enterprises and points out the practical and effective enterprise models and strategies.
During the lecture, Manager Jia of the Foreign Trade Express Xi'an Service Center
presented awards to outstanding partners in Xi'an
In Xi'an, the number of customers of Foreign Trade Express has reached nearly 1,000. Several representatives of enterprises have been invited to this lecture. In order to gratitude the customers for their affirmation and support of the foreign trade express, Manager Jia of Xi'an Service Center of the Foreign Trade Express gave awards to the representatives of the enterprises.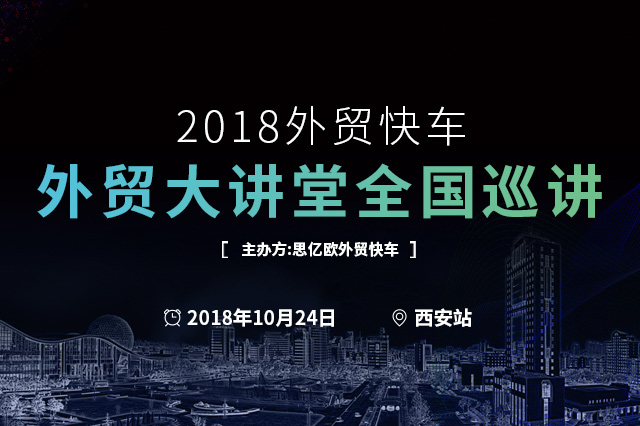 As the foreign trade industry from the eruptive gradually flattened the trend, rising costs and fierce competition makes many foreign trade enterprises began to decline, unable to guarantee product quality and efficiency makes many enterprises lost their original stable customers. It is necessary to upgrade the management framework of formal and professional enterprises. In the era of rapid development, a large number of informal enterprises will be eliminated. The Foreign Express Train also hopes to help foreign trade enterprises find and solve the difficulties in the operation of enterprises, and make a little contribution to China's foreign trade in this lecture.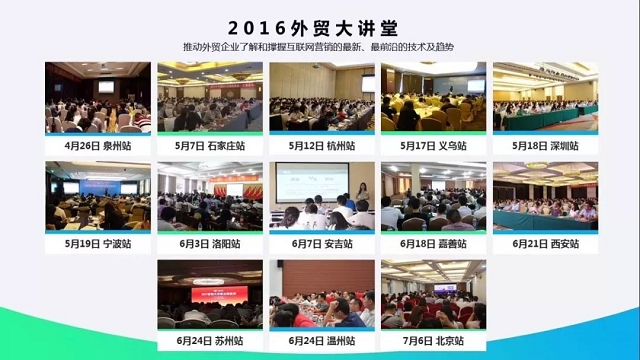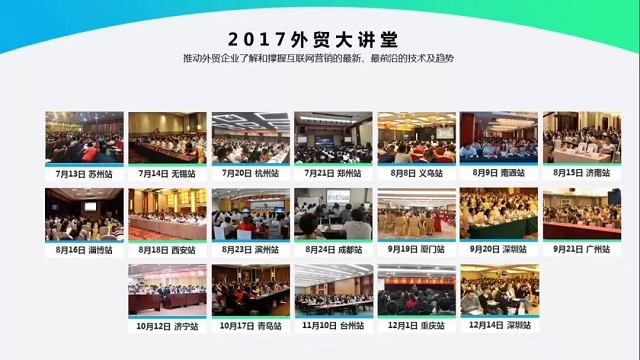 Since the starting of the first lecture hall in 2016, the Foreign Trade Lecture of Foreign Trade Express has held more than 100 lectures in more than 30 cities across the country, covering nearly 100,000 foreign trade business owners and marketing elites. The lecture hall has brought new foreign trade concepts and practical knowledge to foreign trade enterprises all over the country. It also provides solutions to common problems in the course of foreign trade practice. It not only benefits foreign trade enterprises, but also improves the brand influence of Foreign Trade Express.
Foreign Trade Express invites you to take part in the next lecture tour to explore the new foreign trade situation and solutions.