The Fourth Newcomer Training of Siyiou Qiantang Military Academy Foreign Trade Express Ended Successfully——Intelligence · Leap · Professional · Moral
The Fourth Newcomer Training of Siyiou Qiantang Military Academy Foreign Trade Express Ended Successfully——Intelligence · Leap · Professional · Moral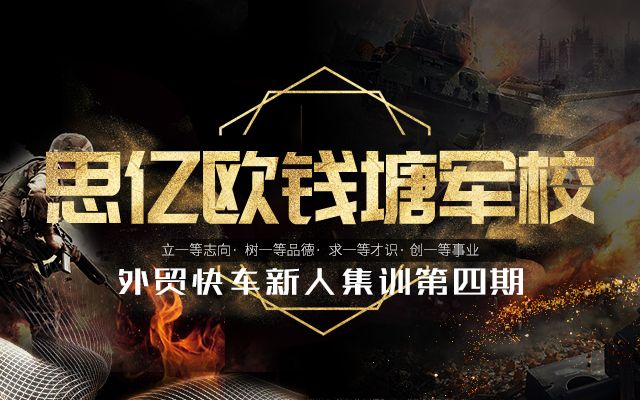 Foreign Trade Express——"Qiantang Military Academy"
Lead in militarized management to headquarters of Siyiou and national channel system, provide comprehensive professional knowledge and skills, management theory and practice, and training of attitudes, spirits and values for all levels of people from first-line marketing elites to middle-level managers and top managers of enterprises. Siyiou employees who are ambitious to help all kinds of Chinese enterprises to use Internet technology to apply products and services to go out of China and to the world, through the systematic training and learning of Siyiou Qiantang Military Academy, will be both excellent in quality and learning, and work together to create a new future of Siyiou.
Motto
First-class ambition, first-class morality
First-class knowledge, first-class career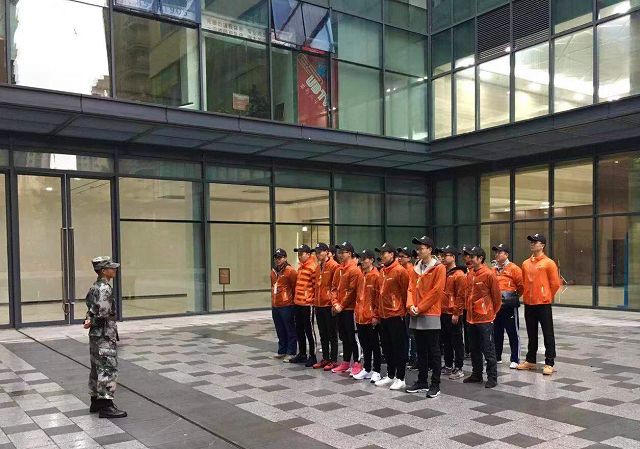 On November 12, 2018, the closed militarization training course of Siyiou Qiantang Military Academy was officially opened in Hangzhou for five days. There are 30 trainees in session IV, who come from the front-line marketing staff of various service centers throughout the country. Strict militarization management, unified work and rest of all trainees, supervision and training throughout the course, various professional courses make trainees excited.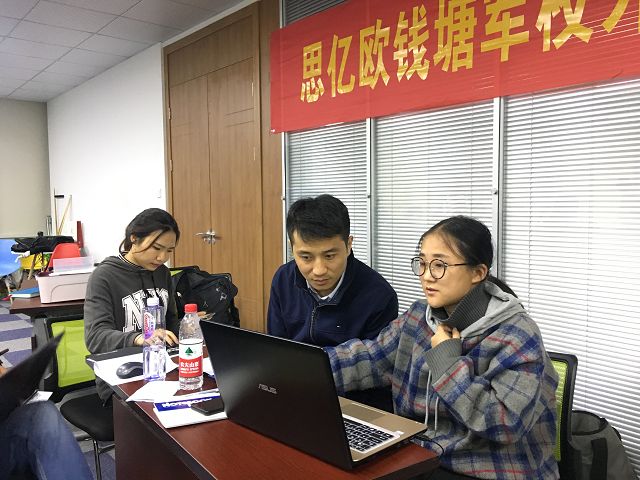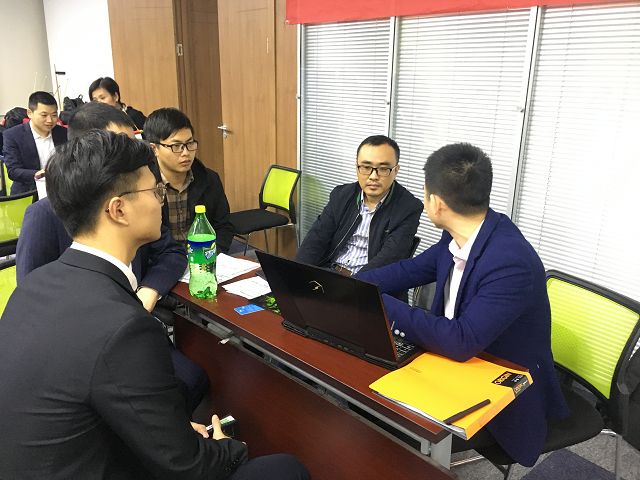 Lecturer's Explanation and Practice Training
The course mainly includes the following four directions
First, the basic knowledge of the Internet;
Second, the five practice of marketer;
Third, the professional knowledge of Foreign Trade Express s products;
Fourth, the actual Foreign Trade Express sales, drills and assessments (including telephone invitations and face-to-face interviews).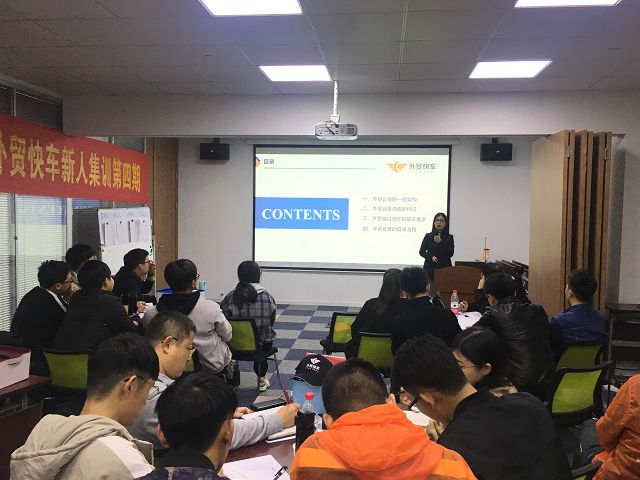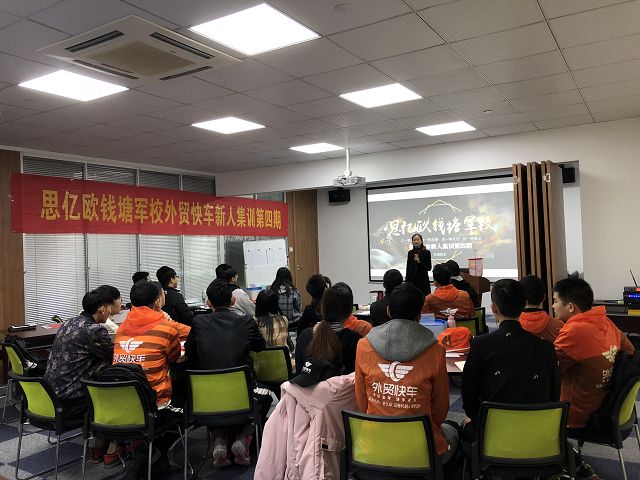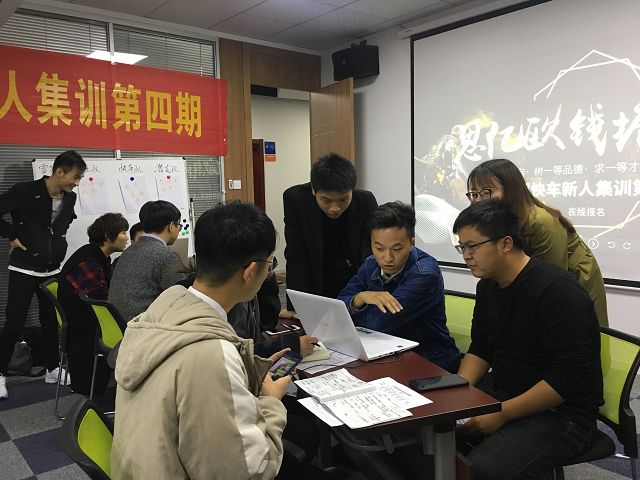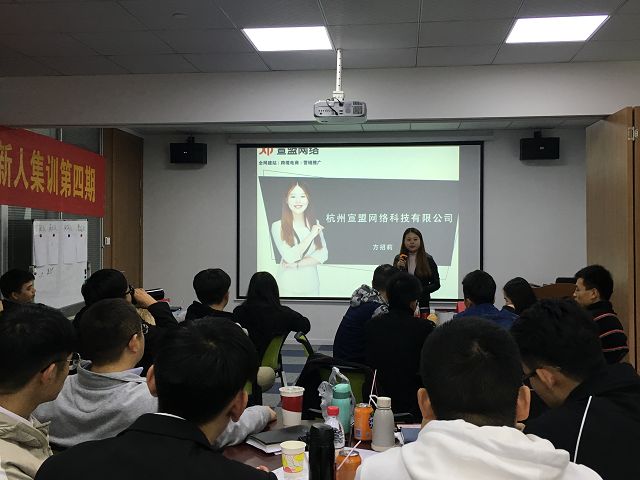 The course from November 12 to 16 is arranged as follows: (on November 11, all the students arrived in Hangzhou and check in the hotel)
6:50 AM Students run for an hour every morning
8:15 AM-12:00 PM Morning Course
13:00 PM-18:00 PM Course
18:40 PM-22:00 PM Course Assessment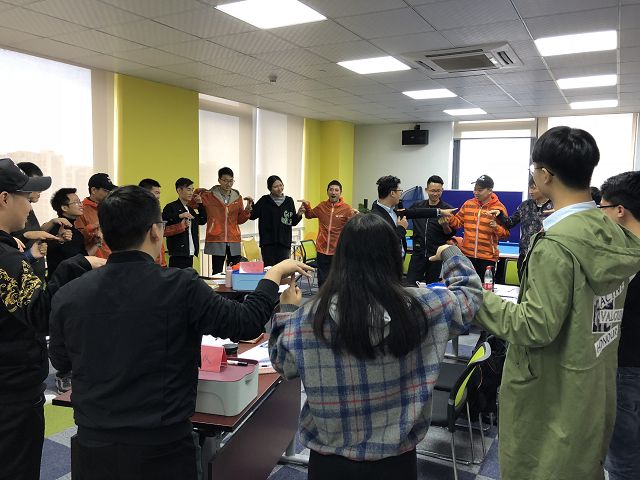 Playtime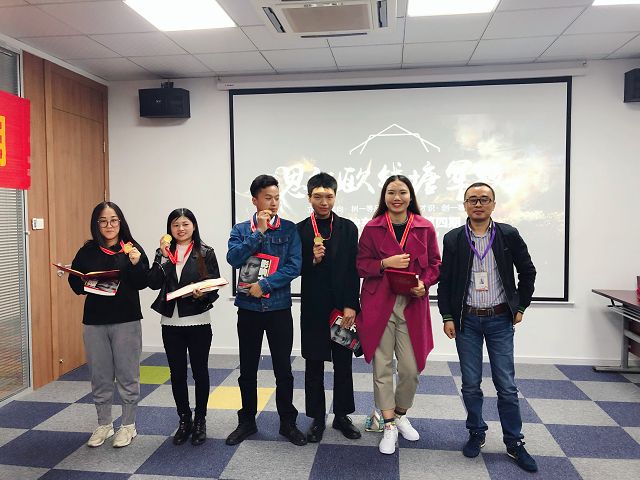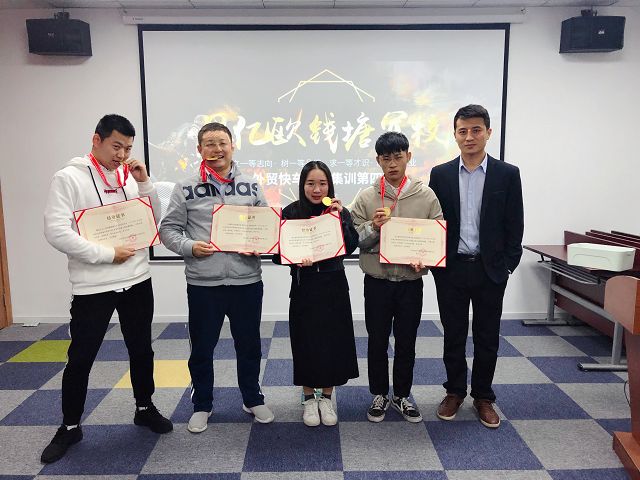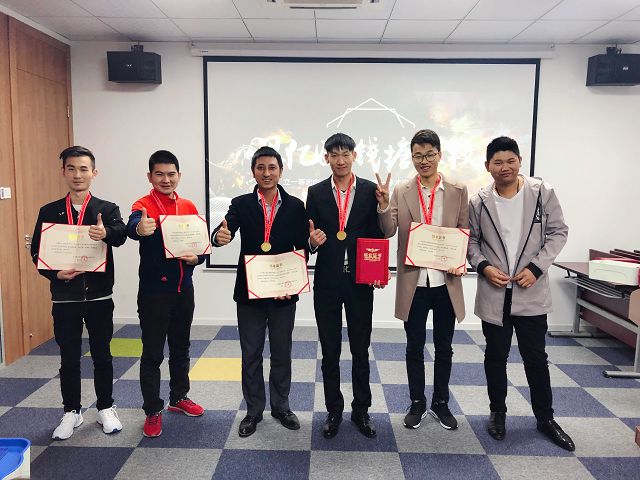 On the afternoon of the 16th, after all the courses were completed, the participants shared their learning experiences and showed their work and life goals in the coming year.
Mr. Ya Mingzhong, director of Siyiou Channel, awarded awards to outstanding students and certificates to all those who passed the completion examination.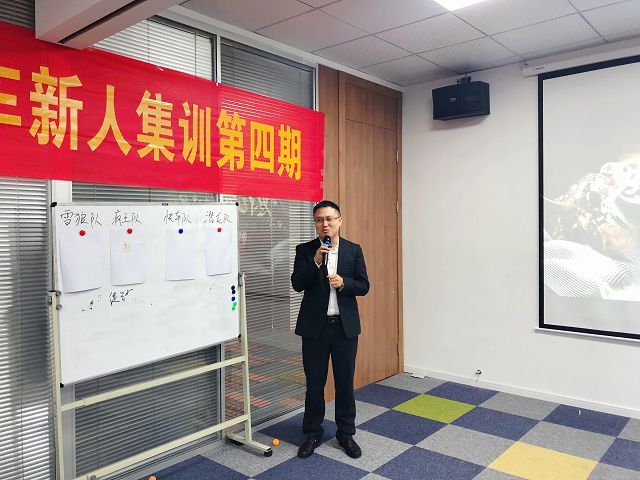 Mr.He Xuming, chairman of Siyiou, finally addressed the commencement ceremony. Hope that after the training, all the students will strive for success in their life and career in the future and develop with Siyiou.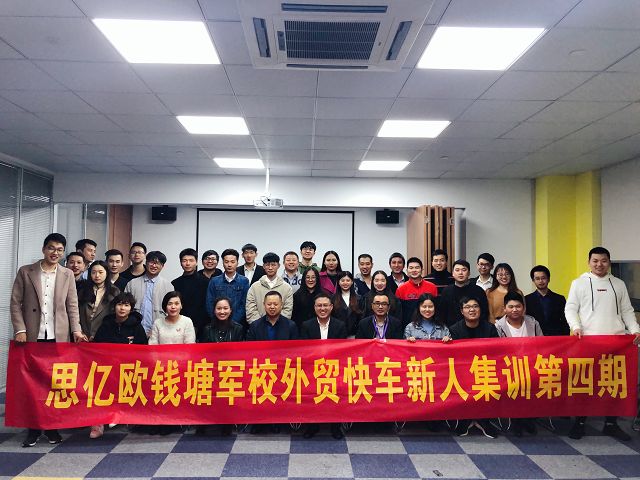 Opportunities are reserved for those who are prepared. Every training and learning will become the advantages to cultivate themselves. "There is no soldiers couldn't be trained well ,only the incompetent commander who doesn't know how to train."
I also believe that all the soldiers out of Qiantang Military Academy are brave and excellent. Let's work together to create our own success. Next session of Siyiou Qiantang Military Academy Foreign Trade Express New Trainee Training, please stay tuned!