Wenzhou Foreign Trade Lecture
On December 5, 2018, The Foreign Trade Express Lecture at Shangri-La Hotel, No. 1 Xiangyuan Road, Wenzhou has been successfully ended. The event was jointly organized by Siyiou Hangzhou headquarters and Zhejiang Orange Tree Network Technology Co., Ltd. Nearly 500 people attended the lecture. The atmosphere keeps rising, which also makes the activities go well. We would also like to thank the leaders of Wenzhou Business Bureau for their strong support.
Attendance Check-in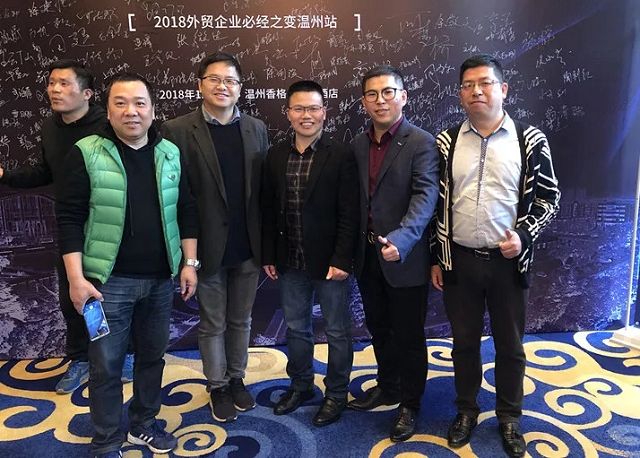 The Foreign Trade Lecture is a public-spirited lecture on foreign trade knowledge sponsored by Siyiou Network Technology Co., Ltd. It has brought new foreign trade concepts and practical knowledge to foreign trade enterprises in China, and provided solutions to common problems in the process of foreign trade practice. It not only benefits foreign trade enterprises, but also improves the brand of Foreign Trade Express. It is a win-win move.
The Atmosphere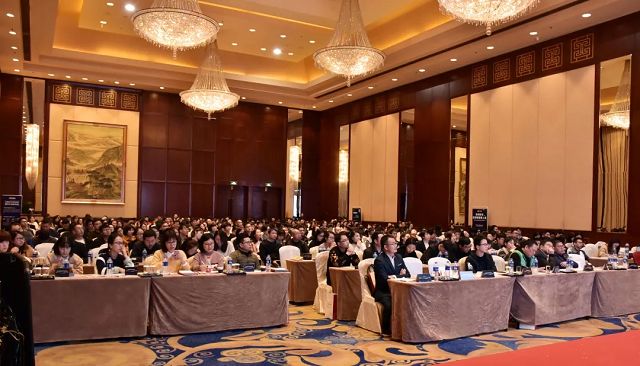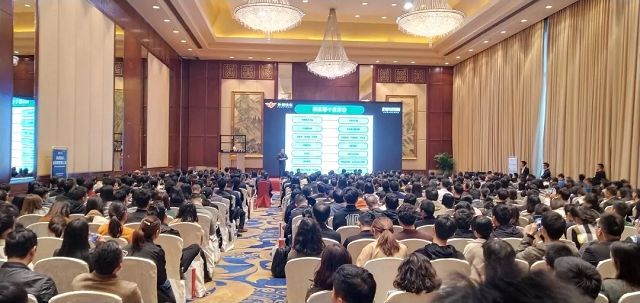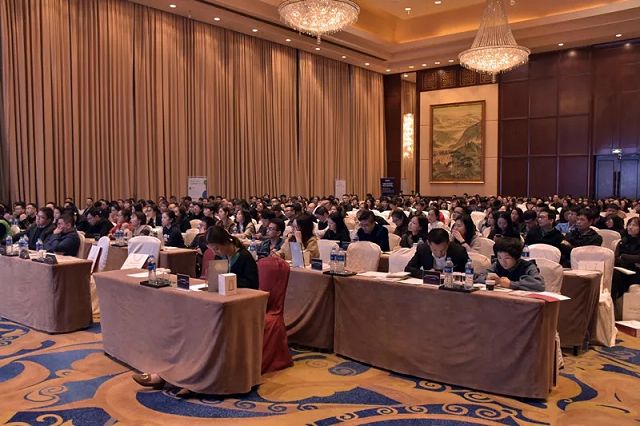 Speech by Mr. Xu Suyuan, senior vice president of Siyiou, Hangzhou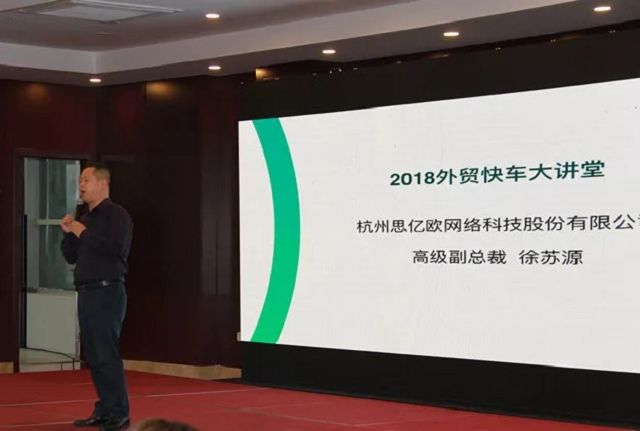 Mr. Xu Suyuan, senior vice president of Siyiou, gave a speech for the lecture hall, and explained the background of Siyiou and the Foreign Trade Express and the background and significance of the Foreign Trade Lecture.
Granting Ceremony of Gold Members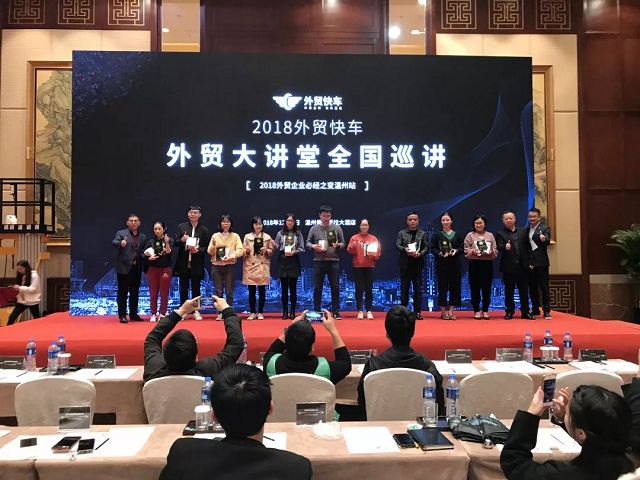 Mr. Xu Suyuan, senior vice president of Siyiou, came to stage to award medals to the above ten gold members and express the hope that enterprises can benefit from foreign trade express, foreign trade express will also develop with foreign trade enterprises hand in hand and create deeper value through continuous innovation in foreign trade business.
Guest Lecturer JAC Li Yongcheng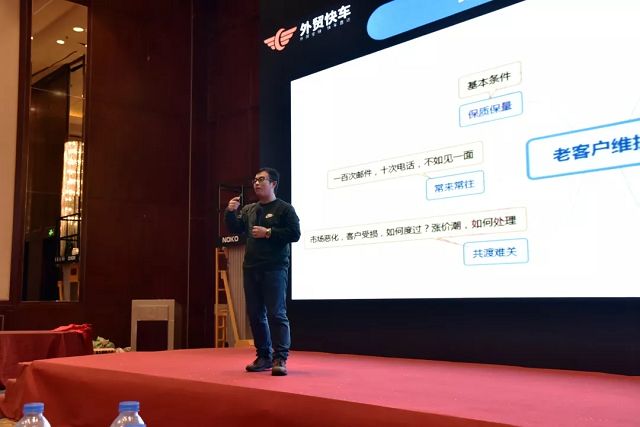 JAC analyzed the following:
1. Drastic changes in foreign trade;
2. Transfer to new effective way;
3. New strategy;
4. Settle old staff clerks and maintain old customers;
5. Management of the new employees.
JAC describes the transformation of enterprises under the background of intensified trade frictions. Sort out from the internal:"Settle old staff clerks and maintain old customers", training middle management team, Set up a series of deep reform in enterprise internal training system, provide an optimal environment for enterprise growth, so as to fully occupy an effective position in the market and make the business larger and stronger. JAC brings us all the problems and reflections he met in consulting management of foreign trade enterprises. By taking itself and all kinds of enterprises as examples, JAC puts forward the practical problems existing in enterprises and points out the practical and effective enterprise model and strategy.
Group Photo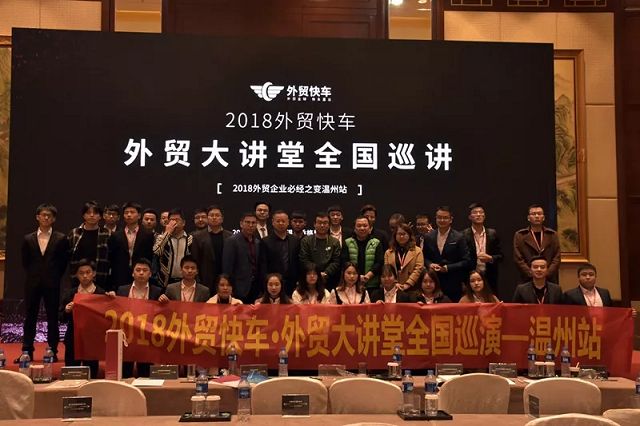 Wenzhou Foreign Trade Lecture ended Successfully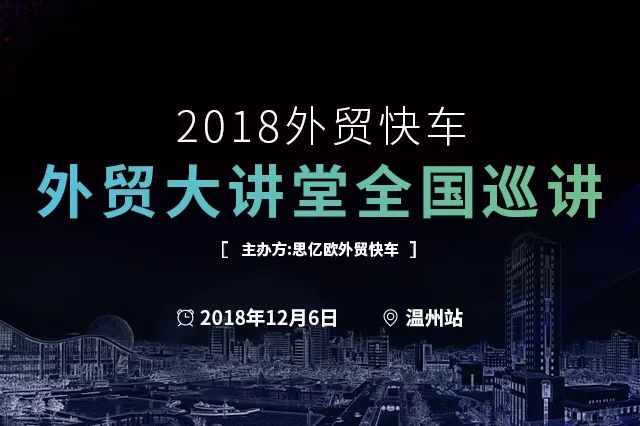 As the foreign trade industry from the eruptive gradually flattened the trend, rising costs and fierce competition makes many foreign trade enterprises began to decline, unable to guarantee product quality and efficiency makes many enterprises lost their original stable customers. It is necessary to upgrade the management framework of formal and professional enterprises. In the era of rapid development, a large number of informal enterprises will be eliminated. The Foreign Express Train also hopes to help foreign trade enterprises find and solve the difficulties in the operation of enterprises, and make a little contribution to China's foreign trade in this lecture.
Since the first lecture in 2016, the Foreign Trade Express Foreign Trade Lecture Hall has been held more than 100 lectures in more than 30 key cities across the country, covering nearly 100,000 foreign trade business owners and marketing elites. The lecture has brought new foreign ideas and practical knowledge for all foreign trades, and also provides solutions in the process of foreign trade practice, which not only benefits foreign trade enterprises, but also enhances the brand image of Foreign Trade Express.
FTX invites you to attend the next tour
Shandong Linyi Lecture on December 20th
Explore the future development of foreign trade companies together!