On the afternoon of Friday, March 15, 2019, Chen Tianru, deputy director of Xi'an Business Bureau, visited our company. He Xuming, chairman of Siyiou, warmly welcomed and introduced Siyiou company and its products to Deputy Director Chen.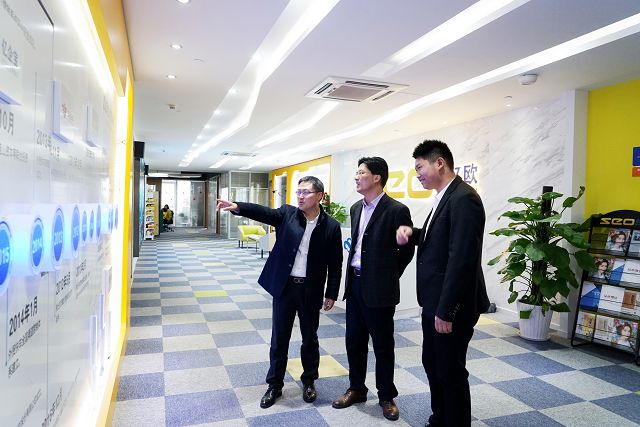 Company introduction
Mr. He Xuming, CEO of Siyiou, introduced to Vice Director Chen the company's product situation, development process, technological achievements, corporate culture and so on. Siyiou Foreign Trade Express has served Xi'an for more than six years. 600 foreign trade enterprises have used the platform of Foreign Trade Express System, which has greatly promoted the development of Xi'an's foreign trade.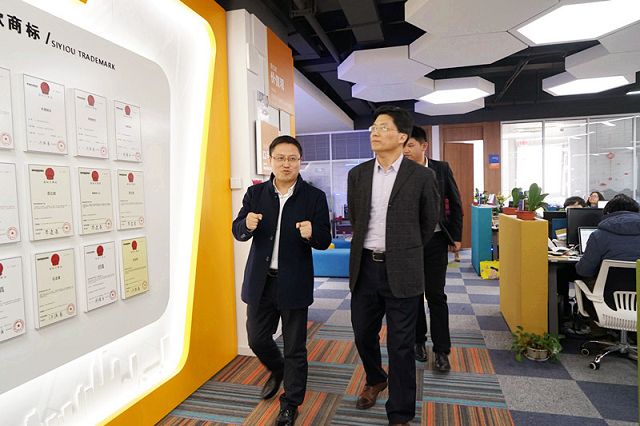 Conference Details - Foreign Trade Express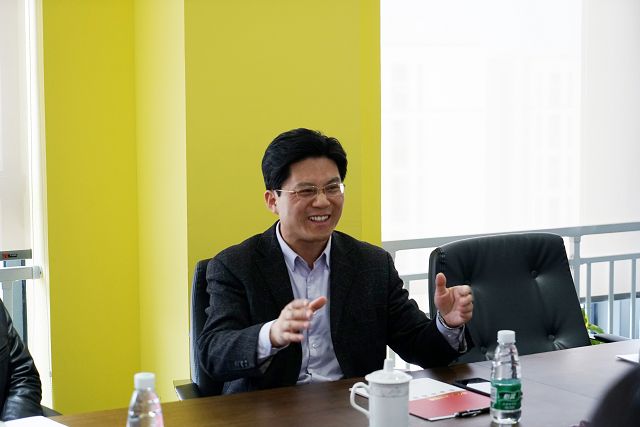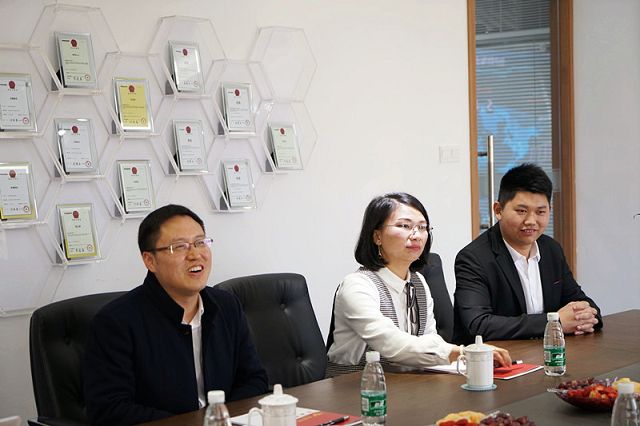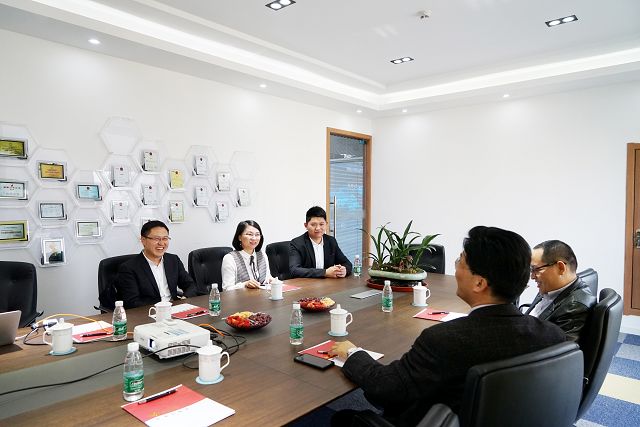 The company leader and Vice Director Chen negotiated in the company conference room. At the meeting, He made a deep analysis on the Foreign Trade Express products, how to better serve the foreign trade enterprises in Xi'an, how to promote the development of foreign trade in Xi'an, and how to further develop the Xi'an market of Foreign Trade Express.
2019 - Breakthrough Forward!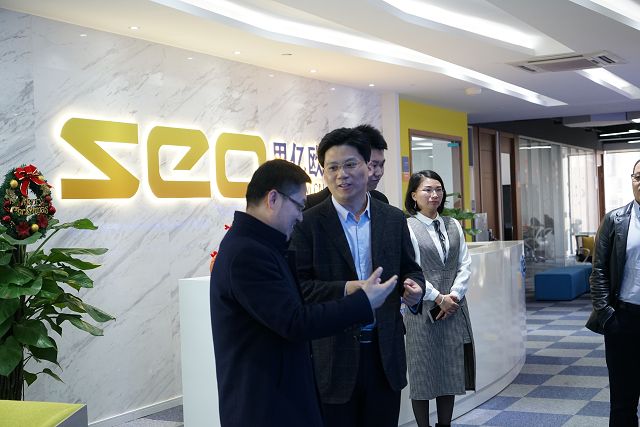 With the continuous transformation and upgrading of China's economic structure, accelerating the transformation of new forms of foreign trade is an important means for foreign trade enterprises to cultivate new competitive advantages, and is also the key to maintain stable growth of China's foreign trade. Siyiou's Foreign Trade Express can provide more foreign trade enterprises with high-quality services, continue to accompany the transformation and growth of foreign trade enterprises, help enterprises to stand out in the international market, and realize the synchronous promotion of technological innovation and business model innovation in China's foreign trade. Siyiou is keeping working hard, we should look forward to it in 2019.