Foreign Trade Express was selected as a typical case of "Policy Dividends in the Era of Cross-border E-commerce Industry Chain Meeting Opportunity Period"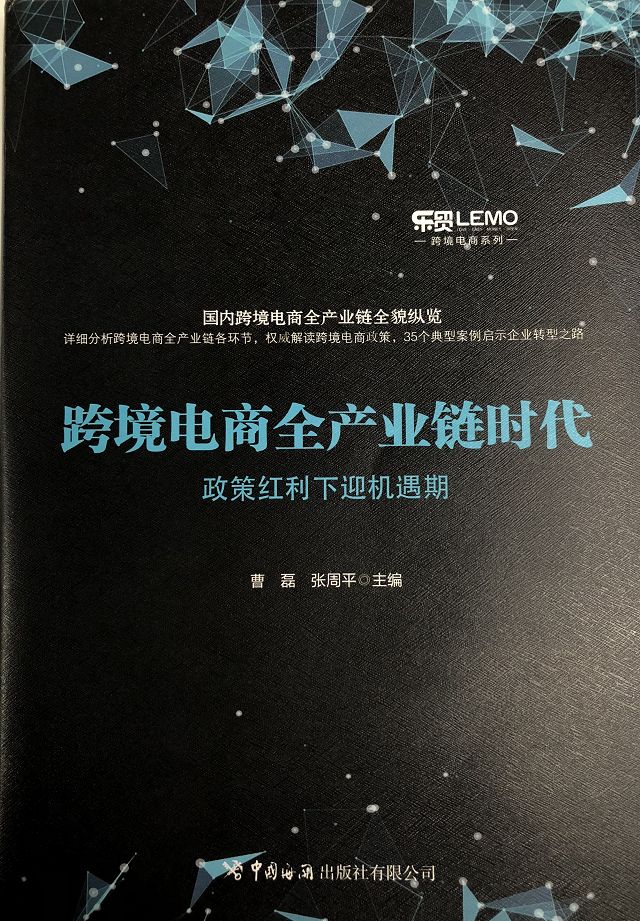 This book is co-edited by Cao Lei and Zhang Zhouping of E-commerce Research Center. Faced with the coming era of cross-border e-commerce outlets, how to seize the rare opportunities and dividends for enterprises, the book mainly introduces three points:
(1) Systematically introduce the theoretical framework, current situation and development trend of cross-border e-commerce;
(2) Authoritative interpretation of many policies issued by cross-border e-commerce regulatory authorities;
(3) Combining with 35 typical cases of cross-border e-commerce industry chain, this paper introduces its mode and characteristics, points out the development pain points, and helps enterprises to break through the transformation.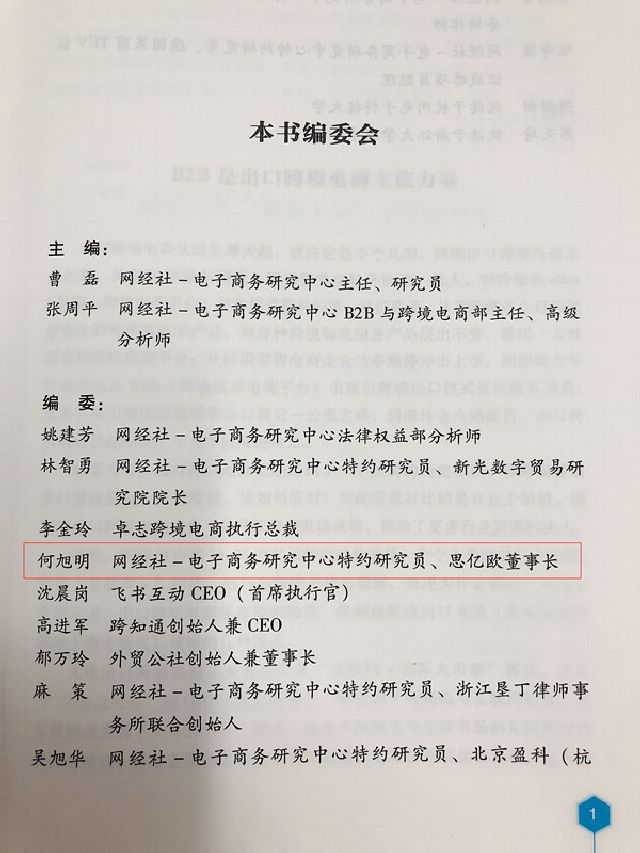 (He Xuming, Chairman of SIYIOU, is a member of the Editorial Committee)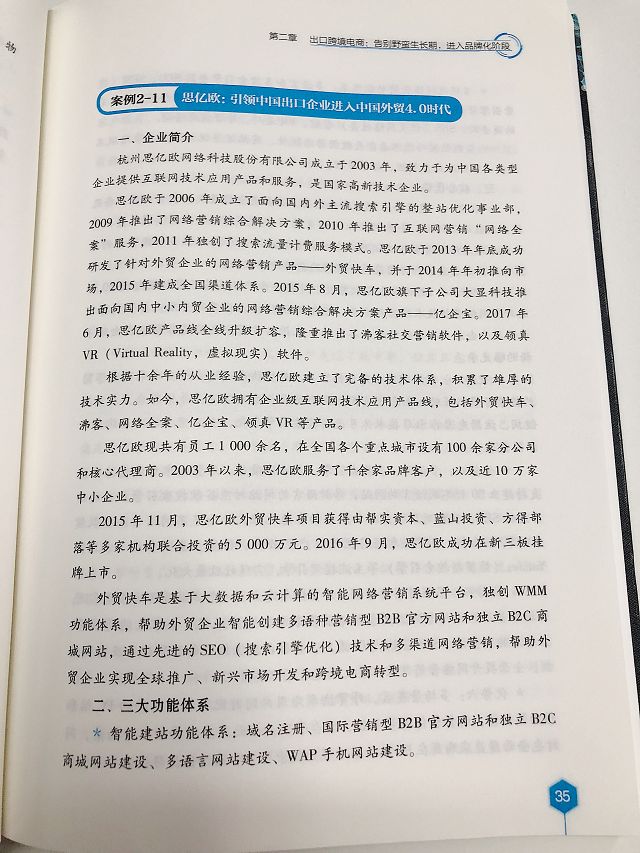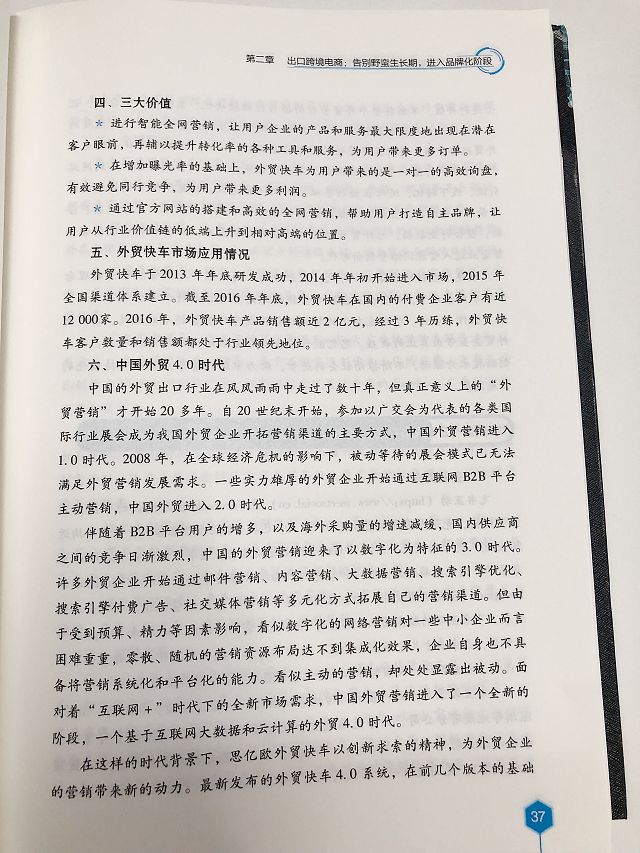 SIYIOU Foreign Trade Express as a case in the book

"SIYIOU: Leading Chinese Export Enterprises into the Era of China's Foreign Trade 4.0"
With more than ten years of experience, SIYIOU has developed Foreign Trade Express, billions of enterprises, Feike, VR, network and other products through complete technical system research and development.
This is a new era of foreign trade 4.0. Driven by new concepts and technologies such as cloud computing, big data, artificial intelligence, foreign trade enterprises will face redefinition and upgrading of their participation in digital marketing. The intelligent trend of operation platform and marketing ecology will become the mainstream of foreign trade marketing, bringing real benefits to foreign trade enterprises.
As an enterprise-level Internet technology application provider, SIYIOU will continue to promote social progress and help China's foreign trade to achieve sustainable development driven by innovative technology.