Lead in militarized management to headquarters of Siyiou and national channel system, provide comprehensive professional knowledge and skills, management theory and practice, and training of attitudes, spirits and values for all levels of people from first-line marketing elites to middle-level managers and top managers of enterprises. Siyiou employees who are ambitious to help all kinds of Chinese enterprises to use Internet technology to apply products and services to go out of China and to the world, through the systematic training and learning of Siyiou Qiantang Military Academy, will be both excellent in quality and learning, and work together to create a new future of Siyiou.
Motto
First-class ambition, first-class morality
First-class knowledge, first-class career
Teaching Team
The teaching team of Qiantang Military Academy is composed of the leadership of Siyiou Foreign Trade Express and channel managers in all regions of the country. The leading speaker and lecturer is Xu Suyuan, senior vice president of Siyiou, Fang Yong, technical director, channel director, Ya Mingzhong, and Chen Yanzhou, operations director.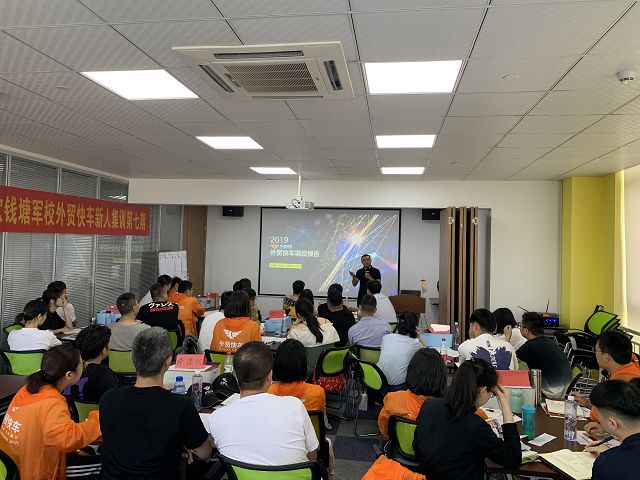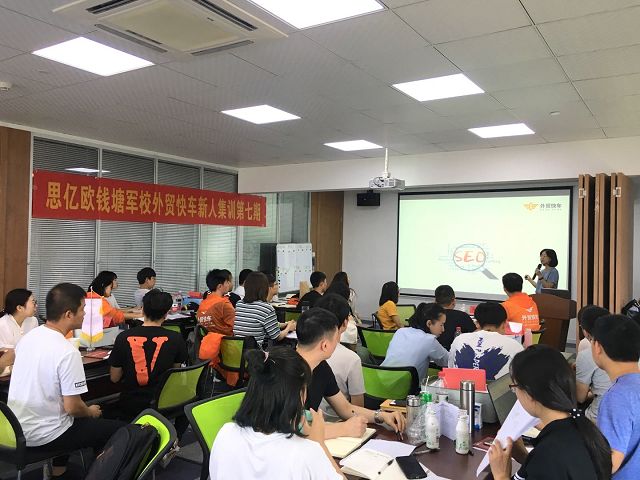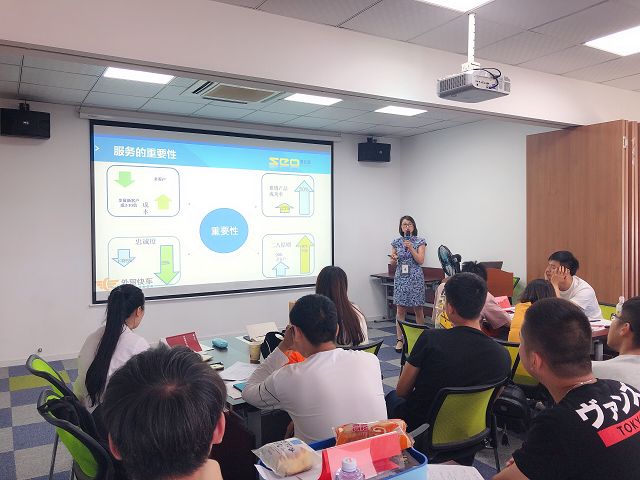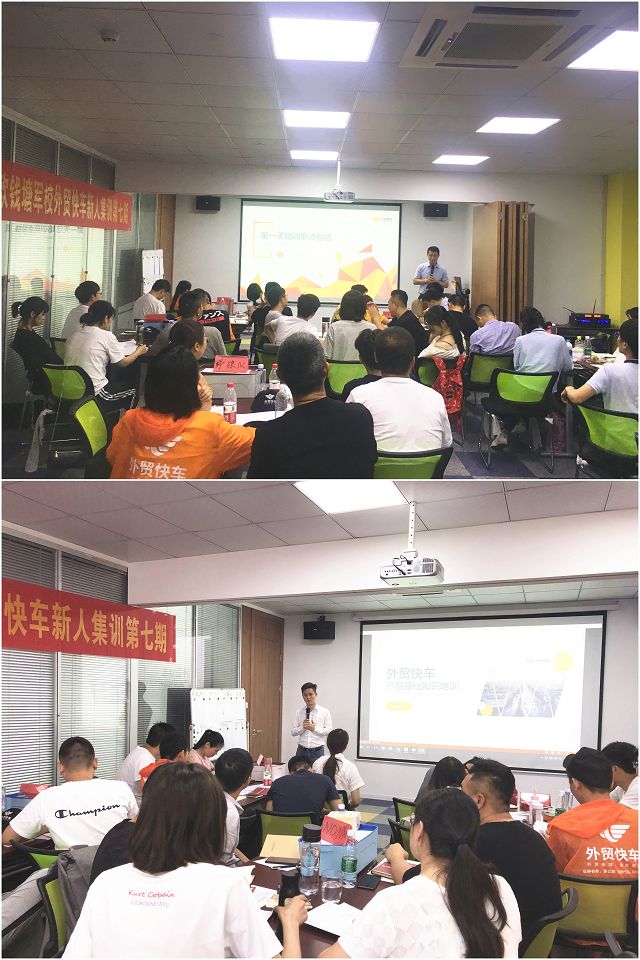 New Recruits Training
On June 11, 2019, the closed militarization training course of Siyiou Qiantang Military Academy was officially opened in Hangzhou for five days. There are 37 trainees in session VII, who come from the front-line marketing staff of various service centers throughout the country. Strict militarization management, unified work and rest of all trainees, supervision and training throughout the course, various professional courses make trainees excited.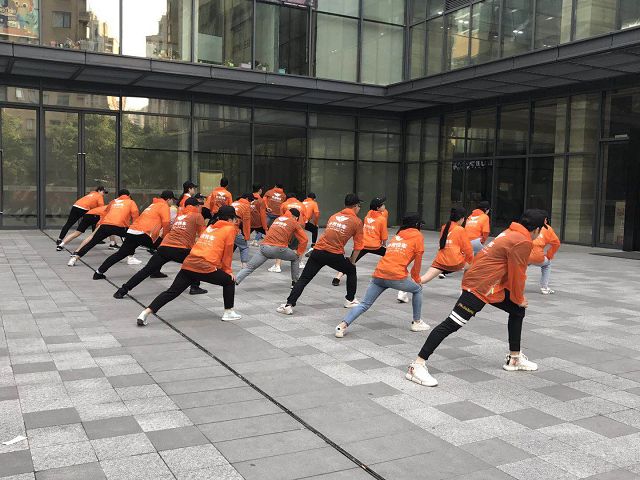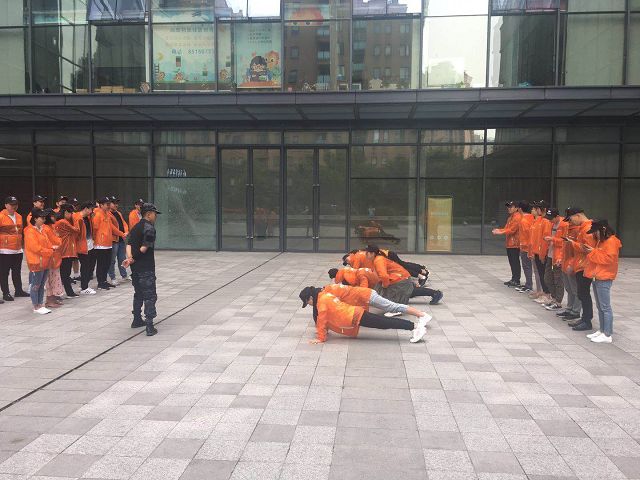 Course Arrangement
I. The basic knowledge of the Internet;
II. The five practice of marketer;
III. The professional knowledge of Foreign Trade Express products;
IV. Foreign Trade Express sales practice, drills and assessments (including telephone invitations and face-to-face discussion).
Daily Arrangement
6:50 AM Running for an hour every morning
8:15 AM-12:00 PM Morning Course
13:00 PM-18:00 PM Afternoon Course
18:40 PM-22:00 PM Course Assessment
Collection of training
During the training period, all 37 trainees must pass two written examinations and three drill examinations. Only those who pass the examinations can complete the training. The drill examinations are assessed and coached one by one by the channel managers in each region. The following picture is Mr. Ya Mingzhong, director of Siyiou channel department, teaching the trainees about the background system of Foreign Trade Express.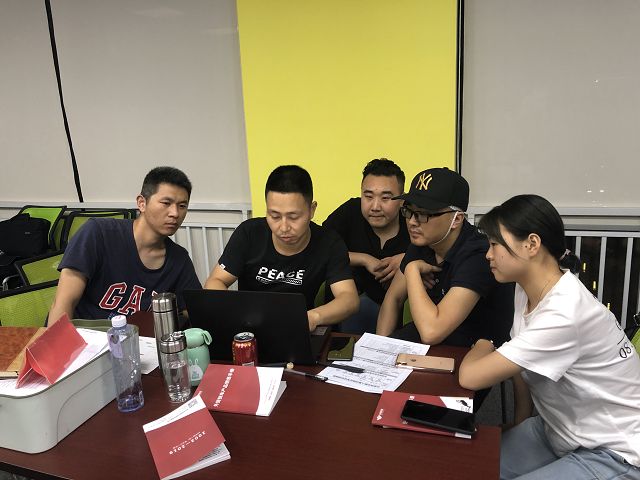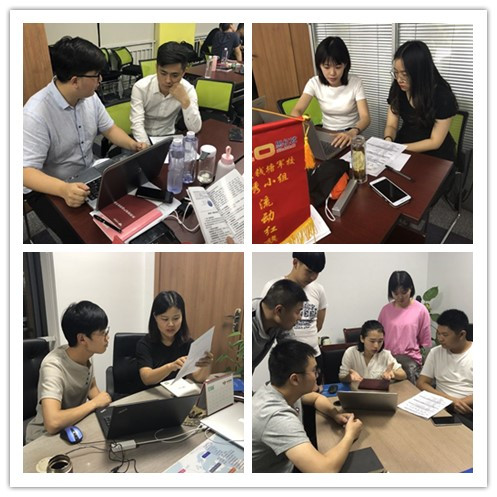 (Counseling Session)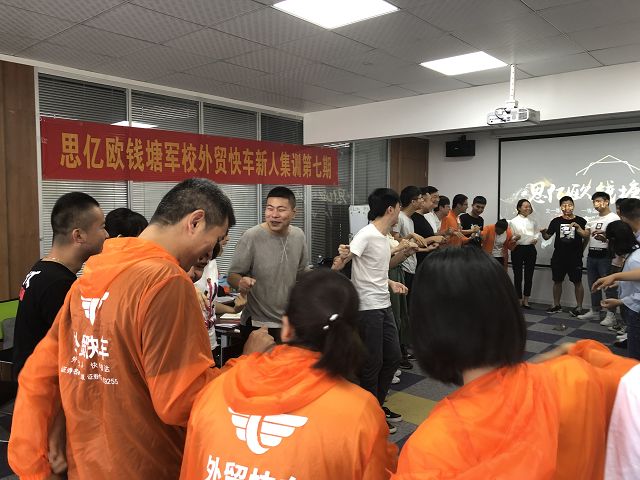 (Playing Session)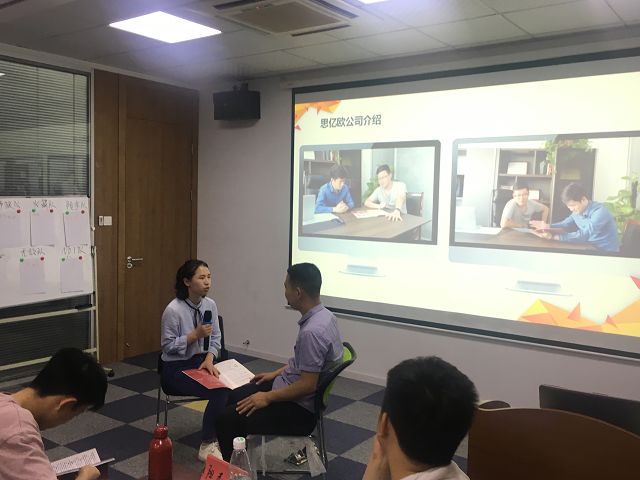 (Simulated Negotiation)
Award for Graduation
On the last day of graduation, each participant in the seventh-phase came to the stage to share his five-day learning experience, and to show their work and life goals in the coming year. We hope that all of them can supervise and encourage each other.
In the end, the final award will be held to award certificates to all the students who passed the final examination in this training, and awards to outstanding students also.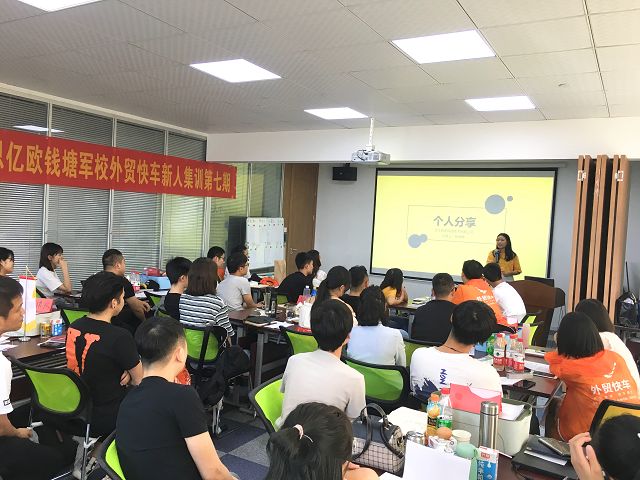 (Excellent Students of The First Qiantang Military Academy Shares: How to Make Your Monthly Salary Over 10,000)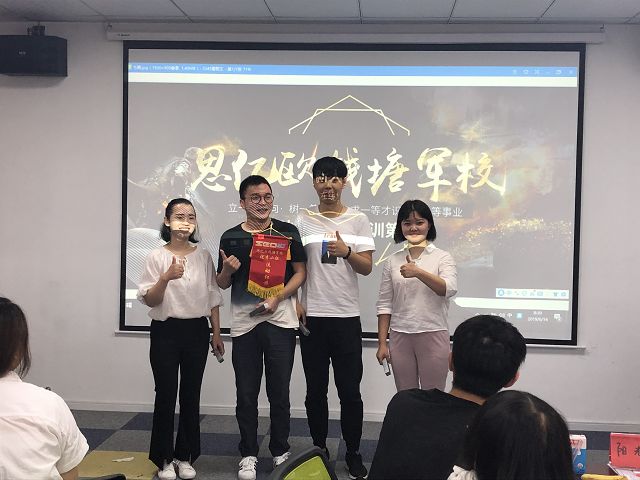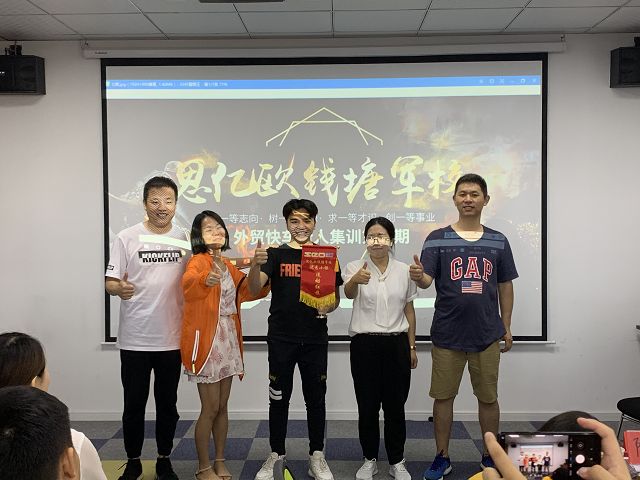 (Awards for Excellent Team)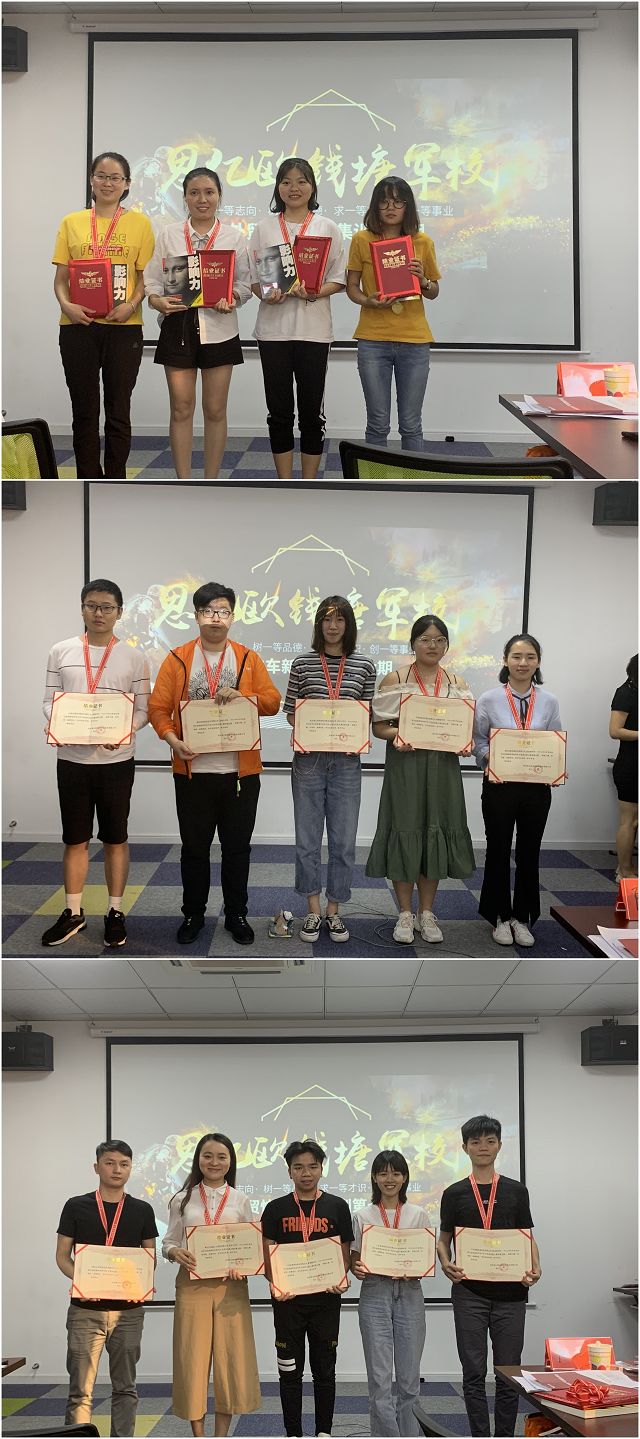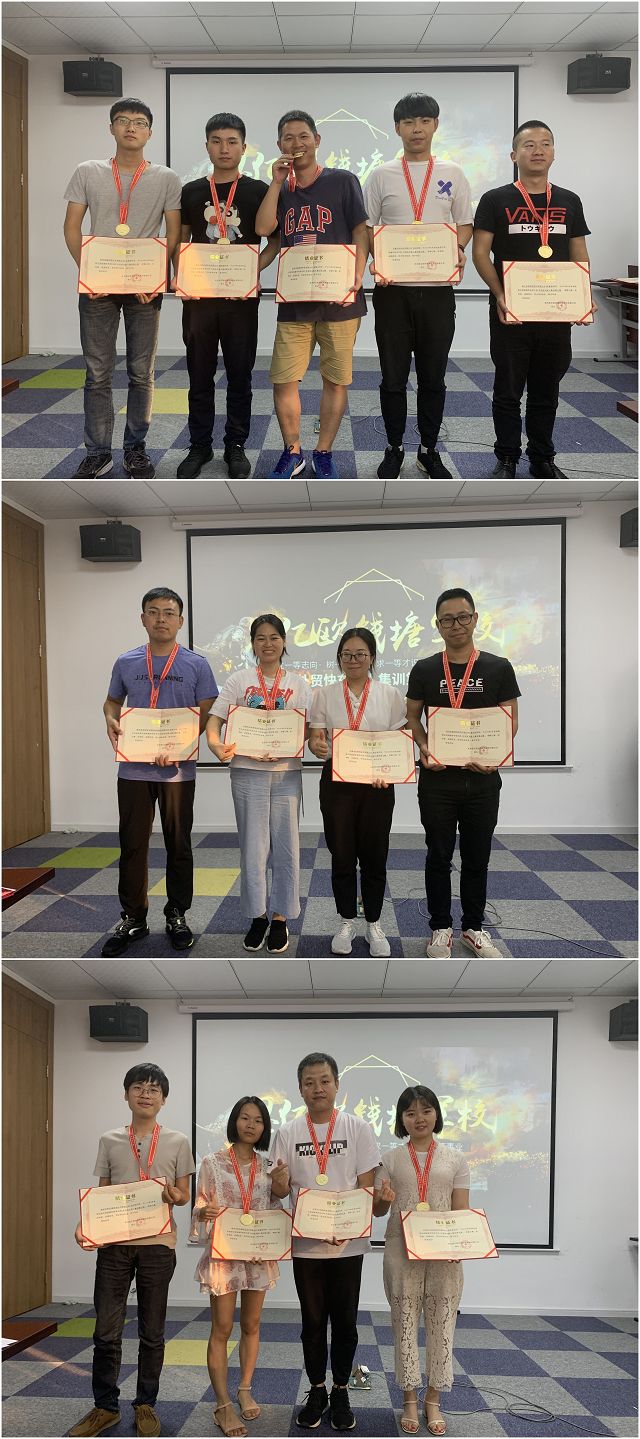 (Certificate of Graduation)
He Xuming, Principal of SIYIOU Qiantang Military Academy, delivered a speech at the graduation ceremony
Mr. He Xuming, CEO of Siyiou, finally addressed the commencement ceremony. He hope after the training, all the students will create unlimited possibilities for their lives and careers in the future, and make progress together with Siyiou.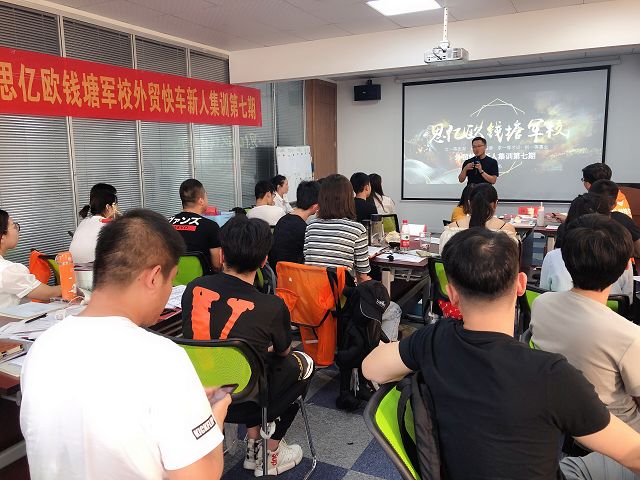 Messages for Graduates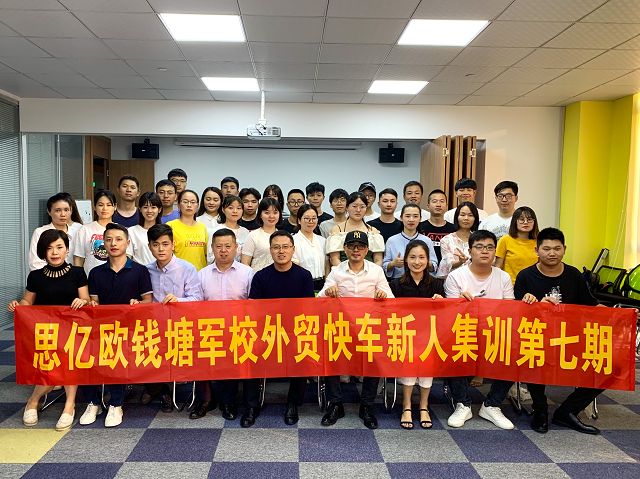 Every session of Qiantang Military Academy is a new accumulation for all of us, and the small partners we meet are also the objects of mutual pursuit. No goal means no opportunity. Opportunities are reserved for those who are prepared. Therefore, every training and learning will become the cornerstone of cultivating themselves. It is believed that all the trainees who graduated from Qiantang Military Academy are brave and excellent, and they will always go forward on their way to success. Also, please look forward to the next training of new recruits from Qiantang Military Academy of Siyiou Foreign Trade Express.
We'll see you next time!