On July 12, 2019, the SIYIOU National Mid-Year Channel Conference was held as scheduled. 200+ SIYIOU partners from all over the country gathered together to summarize and share the company's achievements in the first half of the year.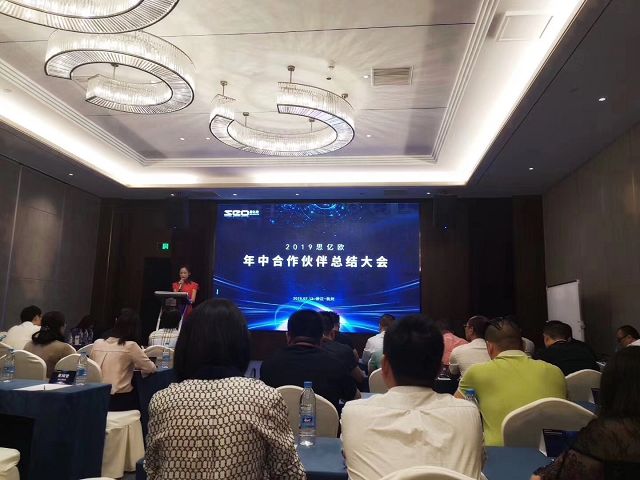 Since 2014, "Foreign Trade Express" has been established for five years. Today, there are nearly 300 partners, covering nearly 30 provinces and municipalities across the country, with a total of more than 2,000 first-line marketing and service personnel.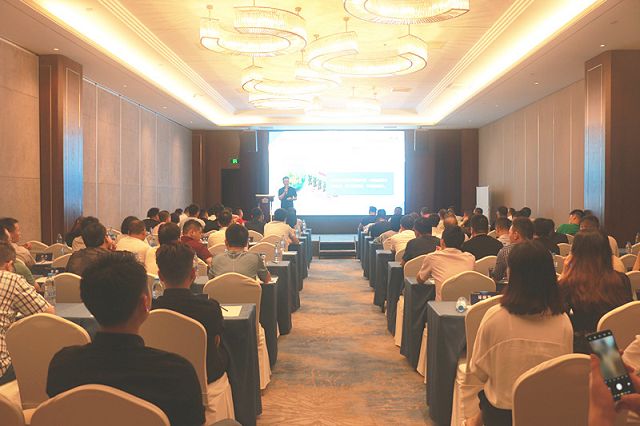 At the beginning of the meeting, Mr. He Xuming, CEO of SIYIOU, led everyone to review the development of SIYIOU 2019 in the first half of the year, and forecast that the company will launch a top-level technology of SEO in the second half of the year, which will greatly improve the service quality of the company.
After that, the heads of SIYIOU departments successively completed the work summary of the first half of 2019 and the work plan for the second half of the year.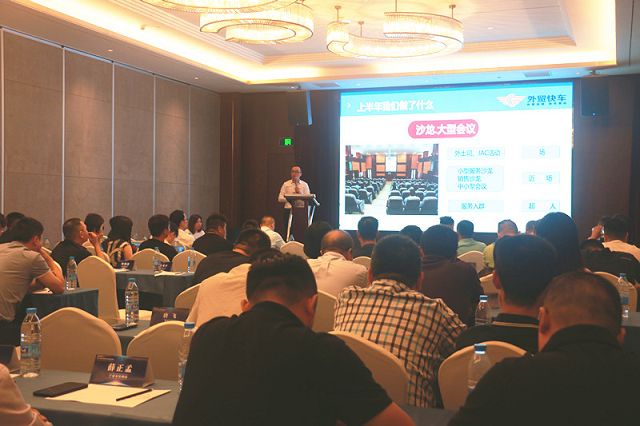 Our excellent partners have also shared their experience in working to make our services more complete.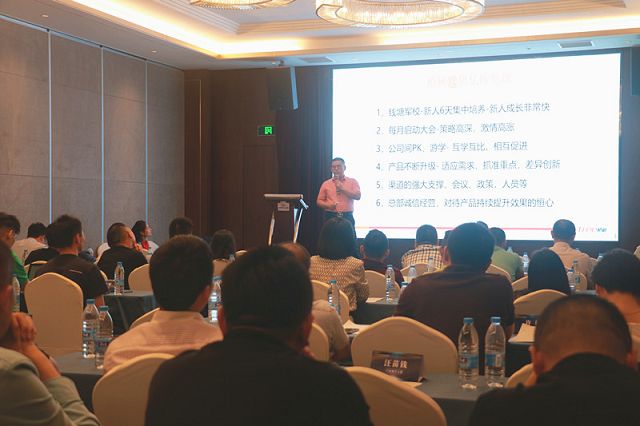 The company recognizes outstanding partners and appreciates their support and recognition of the company.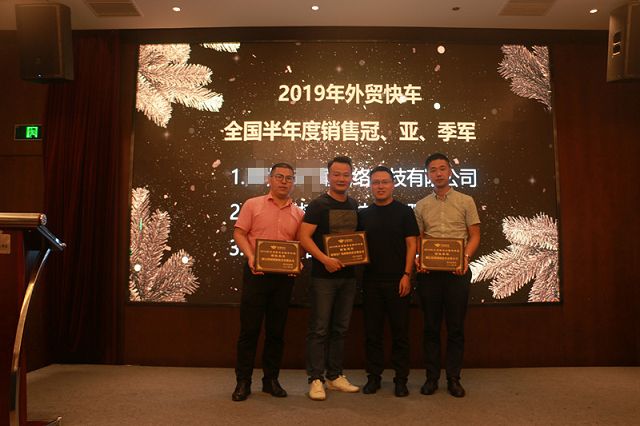 Finally, Mr. Xu Suyuan, Senior Vice President of SIYIOU, made a concluding speech, expecting everyone to continue their efforts to improve service quality and create greater value for customers.er value for customers.