The 8th SIYIOU Qiantang Military Academy Foreign Trade Express Newcomer Training Ended Successfully
So far, our Qiantang Military Academy has already run eight period, which has provided a batch of talent reserves for our agency partners all over the China. There are also a group of sales elites, managers, and corporate executives. . Through the training of Qiantang Military Academy, they all have a deeper understanding and recognition of our products. Contribute each of their valuable strengths to SIYIOU.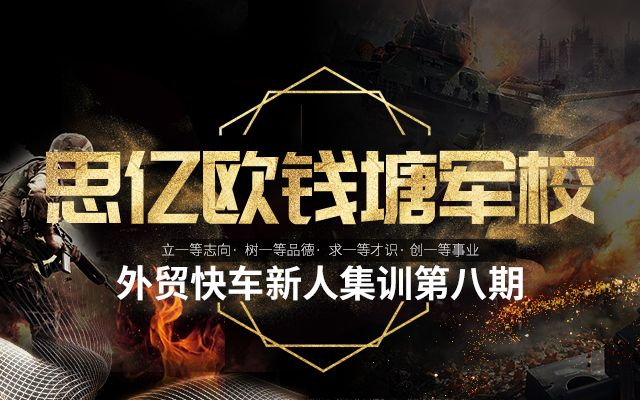 On August 5, 2019, the five-day closed militarization training of SIYIOU Qiantang Military Academy officially opened in Hangzhou. The total of 42 students, from the first-line marketing staff of various service centers nationwide. Strict militarized management, all students work in a unified manner, conduct full-time supervision training, and a variety of professional courses have made many students happy.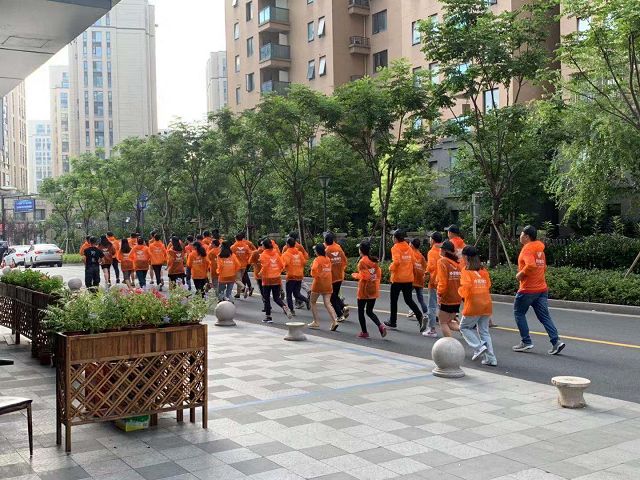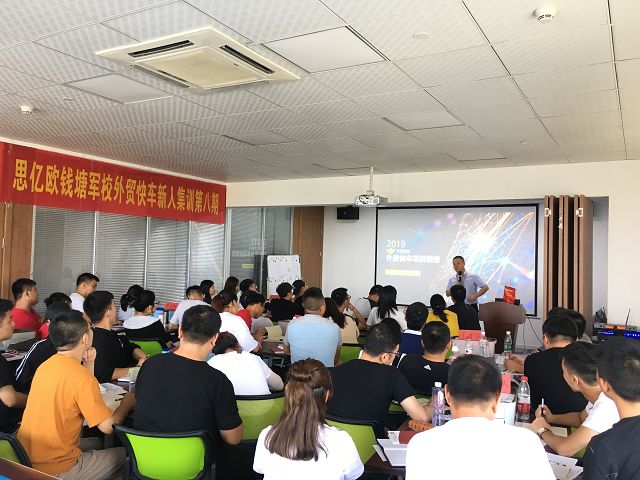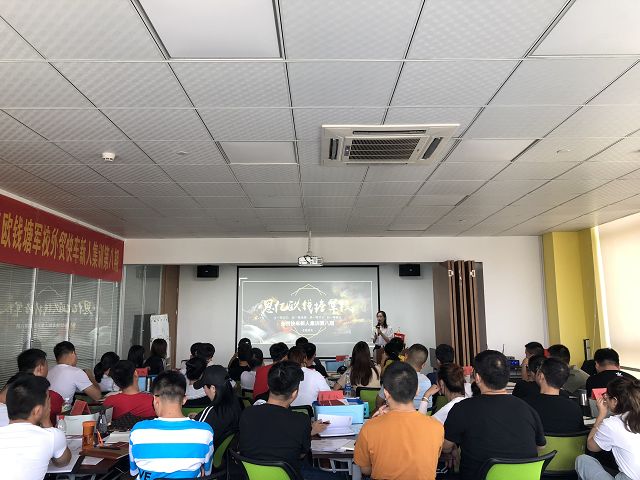 In each session of the Qiantang Military Academy, more than a dozen of our teachers will give each other their own experience and selfless sharing of their many years of industry experience, so that every student present can learn.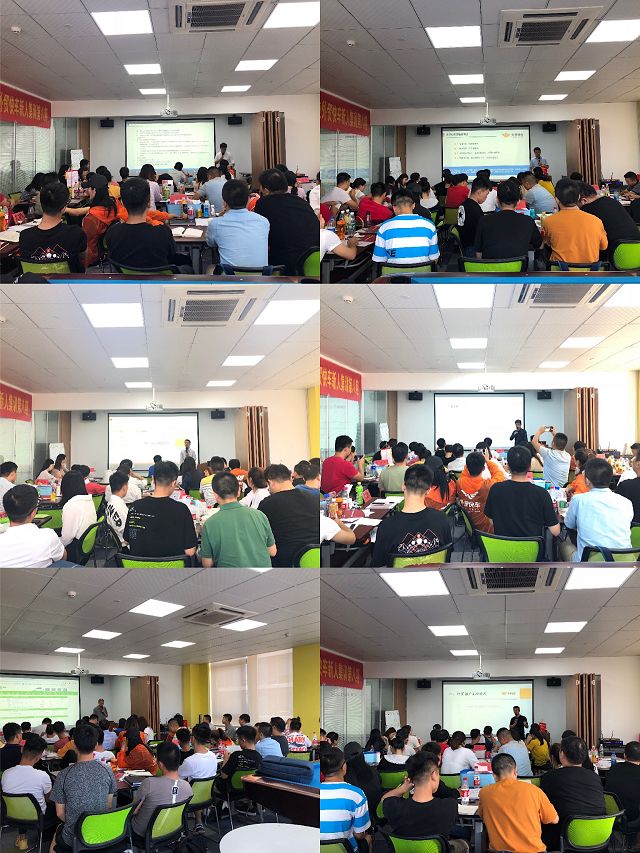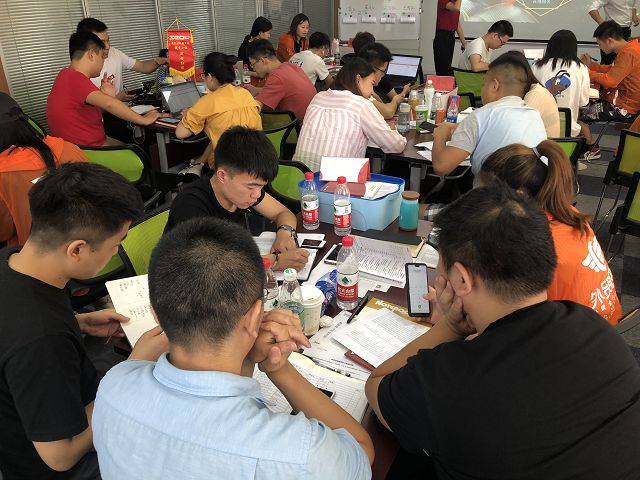 On the last day of graduation, we invited outstanding students to return to the field to share and interact with the students. Subsequently, each student took the stage to share their five-day learning experience and show their own work goals and life goals in the coming year. I hope that everyone will supervise and encourage each other;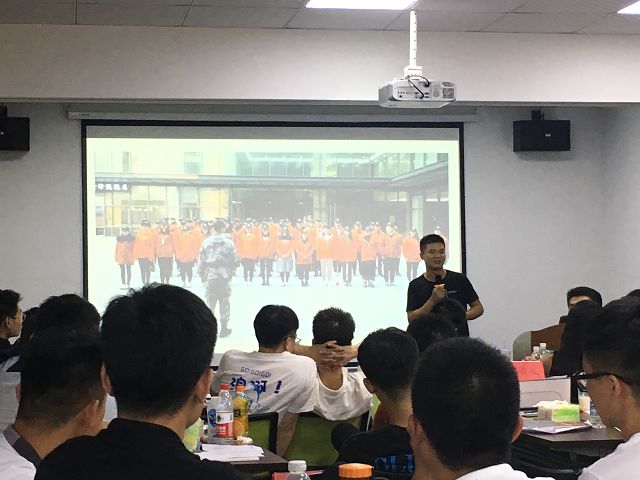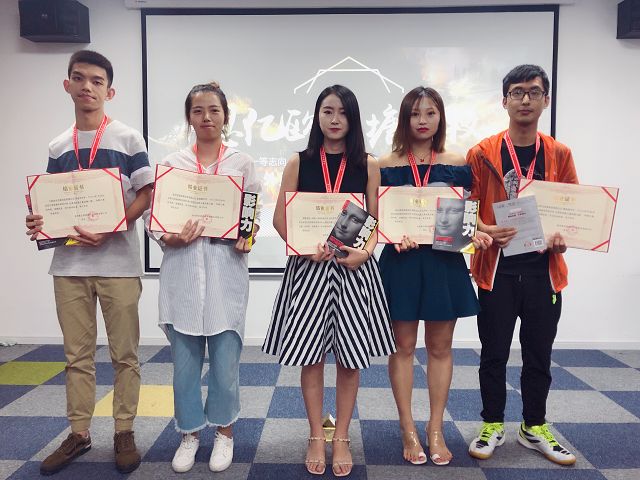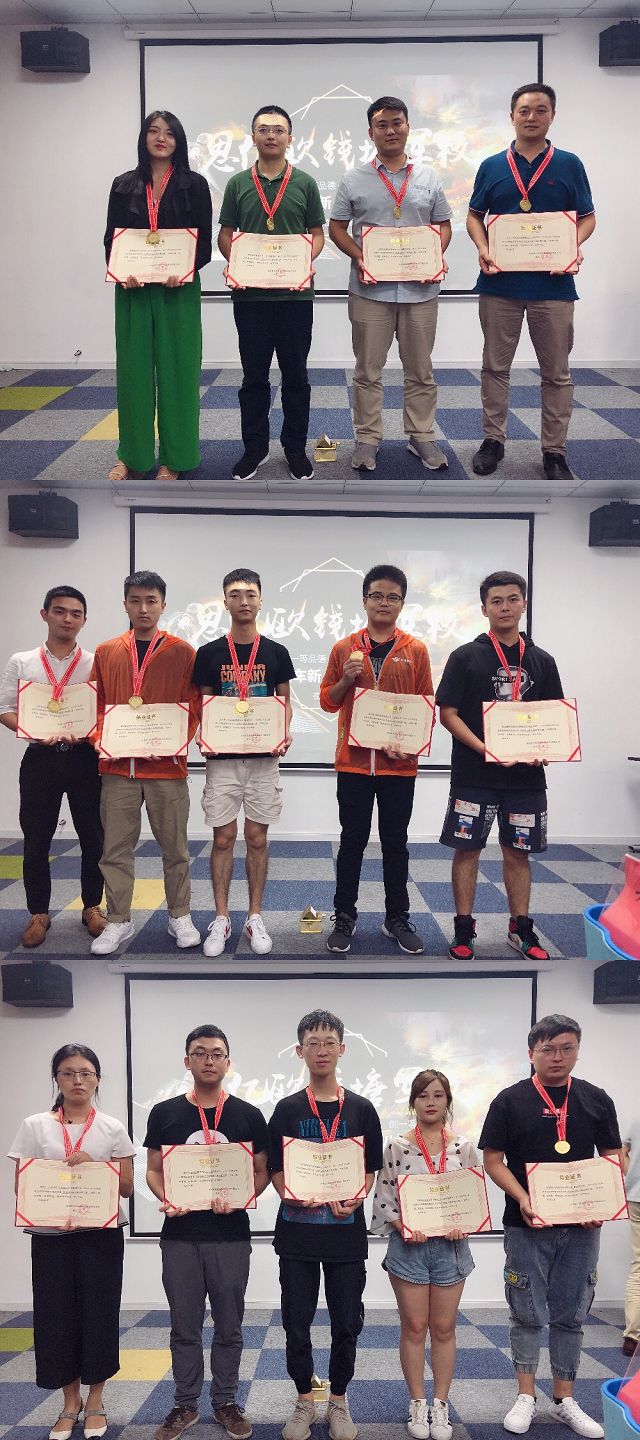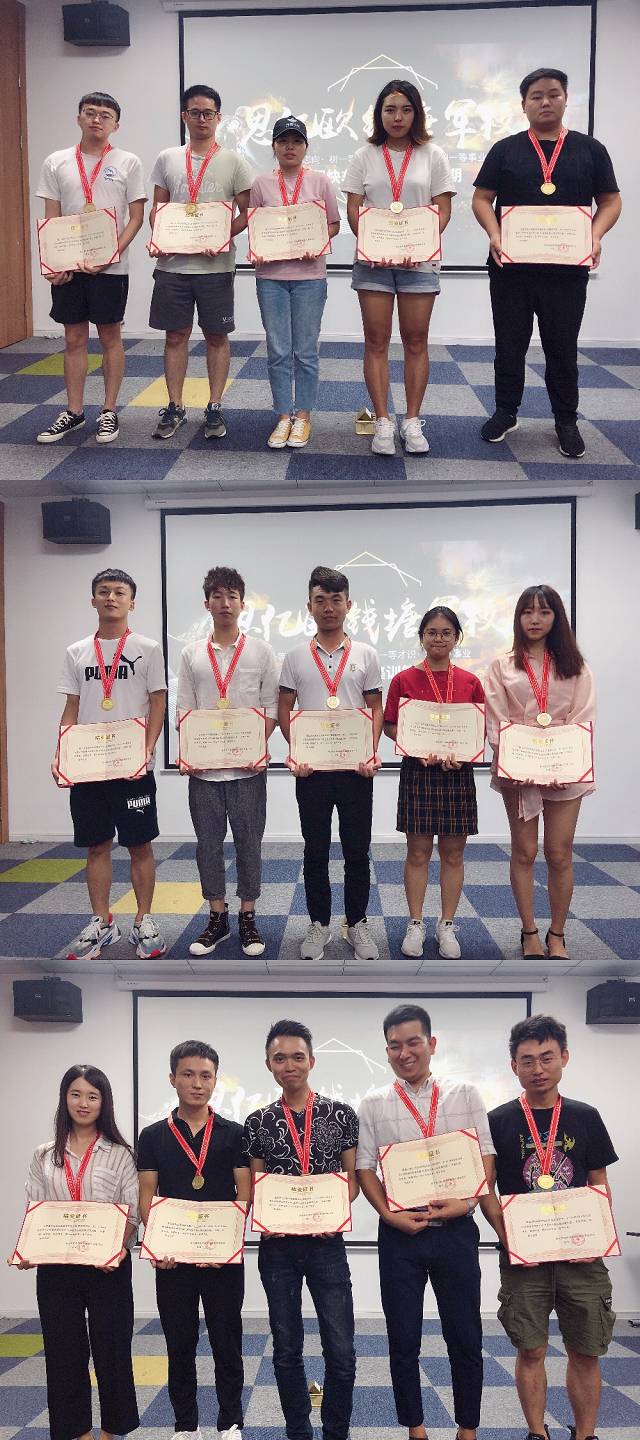 Mr. He Xuming, CEO of SIYIOU, gave a speech at the graduation ceremony. I hope that after the end of the training, all the students will create unlimited possibilities for their own life and career in the future, and develop together with SIYIOU!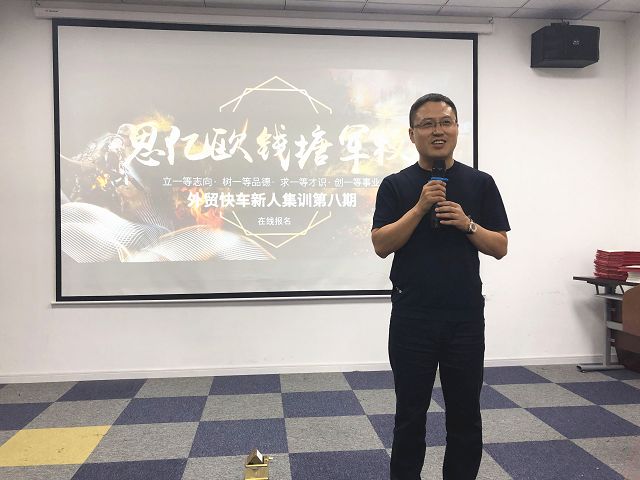 Each period of Qiantang Military Academy is a new accumulation of everyone, and the friends you meet are also the objects that everyone pursues. No goal means no chance. The opportunity is reserved for those who are prepared. Therefore, every training and learning will become the cornerstone for cultivating its own pattern! I believe that every student who goes out to Qiantang Military Academy can go further and further on the road to success. Here, please also look forward to the next session of SIYIOU Foreign Trade Express Qiantang Military Academy newcomers training! We will meet again in the next issue~