"Ascension, Evolution, Resonance" - Foreign Trade Express 4.0 System Leads Intelligent Online Marketing in Foreign Trade Industry into a New Era
We held a grand release conference of Hangzhou SEO's going public on NEEQ and of Foreign Trade Express 4.0 System's going live in Sheraton Hotel on November 11th, 2017. At the conference, we released the good news to all fields of society which indicated the new era of the intelligent online marketing in foreign trade industry. We are waiting quietly for the important moment at the scene.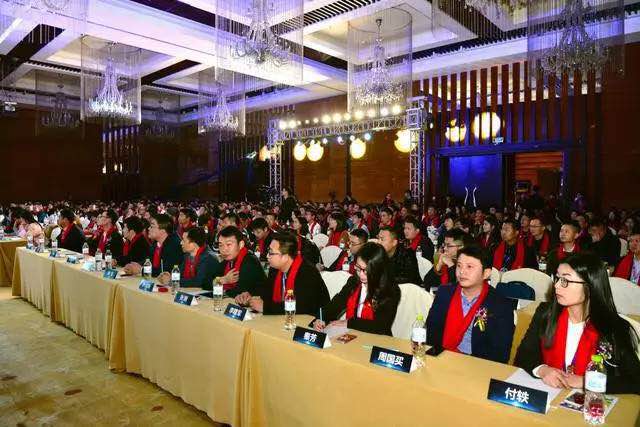 Hangzhou SEO Network Technology Co., Ltd., competitive in its strong technical strength and complete technical system, always sticks to its mission of "promoting the social progress by technological innovation". For 13 years, we have been specializing in offering efficient network marketing service and walking in the forfront of the industry. Under the background of fast-growing network, we're playing the role of insurgents by technological innovation.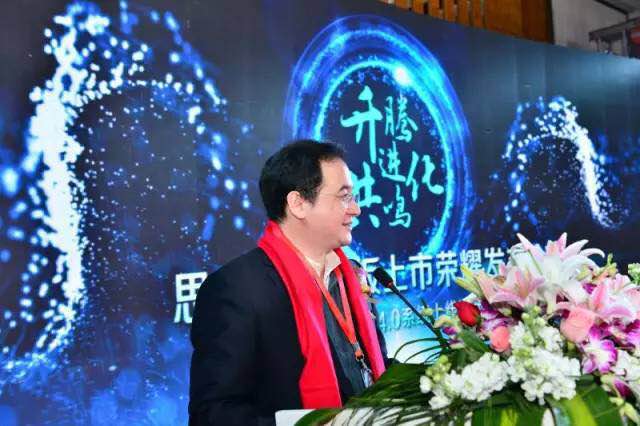 Shi Jian, the general manager of the branch of Zheshang Securities, is addressing the listing information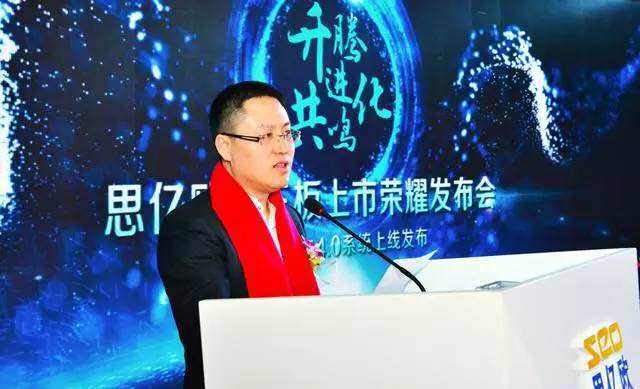 He Xuming, chairman of Hangzhou SEO, is making a speech about our history in last 13 years as well as its plan for the next five years
We put forward the concept of "Foreign Trade 4.0" after analyzing the marketing development modes in foreign trade as well as various challenges Chinese enterprises in foreign trade are facing. In the meanwhile, we're going to create a new mode for network marketing in foreign trade taking the big internet data, cloud computing technology and various other technologies as its foundation, in the hope of promoting the automation and intelligentization changes in trade marketing.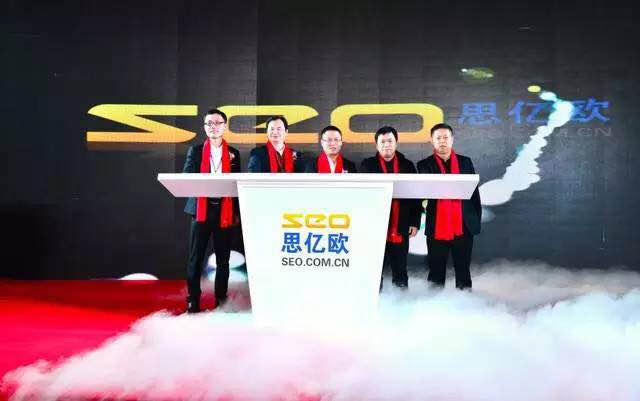 Launching Ceremony of Hangzhou SEO's Going Public on NEEQ - a New Chapter for Hangzhou SEO
With rich experience in integrating advanced technology, the Foreign Trade Express transformed the concept and idea into real and operatable products from which various companies in foreign trade can benefit a lot. The intelligent Foreign Trade Express 4.0 System was built upon the foundation of the concept of "Foreign Trade 4.0" to promote the development of marketing mode in foreign trade using our innovative technology and strong functions.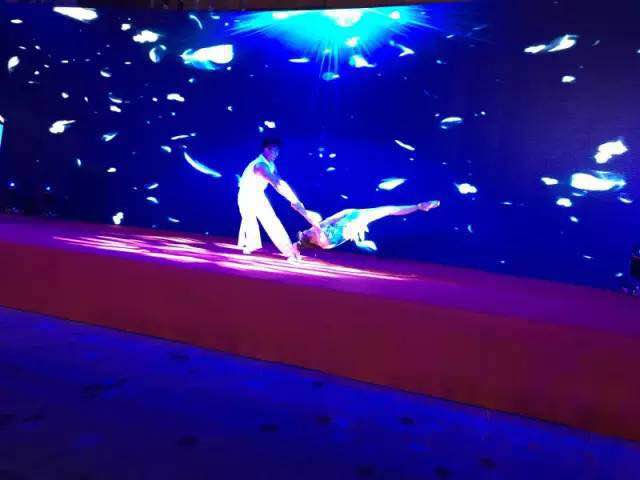 Pas De Deux - Combination of Strength and Beauty
We'll motivate the development of marketing in foreign trade, adhering to the spirit of innovations and explorations. The newly launched 4.0 system, the upgrading version of its older one, is a platform that will help us make trade marketing modularized, systematized and platform-based. We're trying to make it more easy and possible for various foreign trade enterprises to have initiative while dealing with foreign trade marketing business.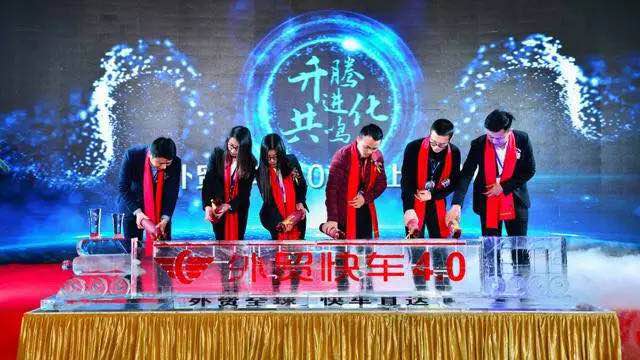 Release conference of the Intelligent Foreign Trade Express 4.0 system - Redefine our Products and Services
In the meanwhile, the new system will build an ecological closed-loop supply chain for foreign trade marketing covering the fields from website construction, marketing strategy customization, marketing content generating to website traffic drainage and offline conversion. It is a profit-based chain that will help you to build more website and broaden the online marketing channel. We make full use of innovative technology about big data and cloud computing to collect, analyze, and integrate the industry data, so as to provide clear and precise data for trade marketing. Through all these efforts, we're going to lead China foreign trade enterprises into a new era of intelligent online marketing with new attitude.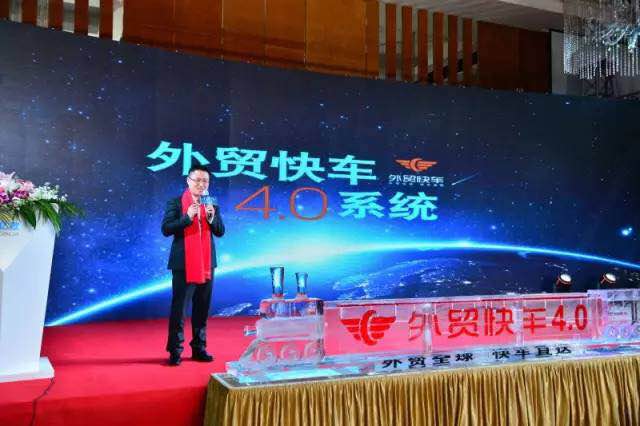 Mr. He made a speech about Foreign Trade Express which will lead China's foreign trade enterprises into a new intelligent network marketing era
This is a new era of Foreign Trade 4.0. Under the promotion of various concepts of cloud computing, big data, and artificial intelligence, the way for foreign trade enterprises to deal with digital marketing need redefining and upgrading. Also, the intellectual trend of platform-based operation and ecological marketing will be the main stream in foreign trade marketing from which various foreign trade enterprises will benefit a lot. As an enterprise-level internet technology applications provider, we will promote social progress and help China's foreign trade enterprises to make sustainable development upon the foundation of innovative technology.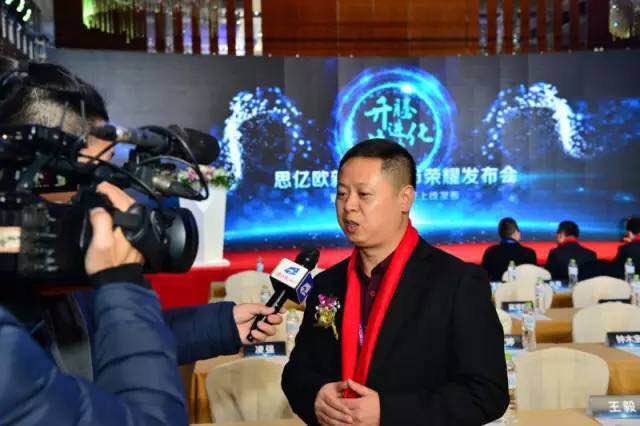 Xu Suyuan, senior VP of Hangzhou SEO, was interviewed by CZTV, Qianjiang Channel, HTV-② and HTV-③, with various columnists, coming from China Daily, QianJiang Evening NEWS, Daily Business, Youth Ttimes, Xinhua News Agency in Zhejiang Province, China News Agency, TouTiao, Zhejiang Online, Phoenix New Media and Sina, presenting at and broadcasting the ceremony.